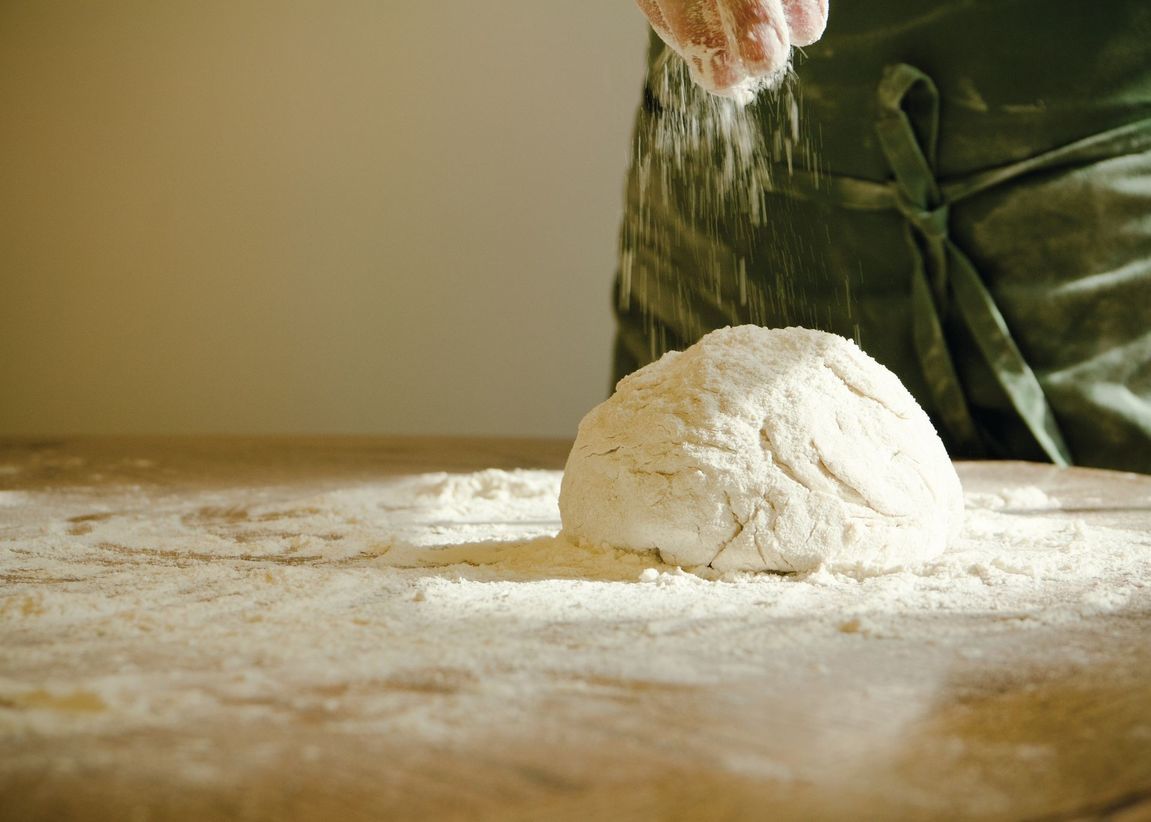 Wheat & Bread
Wheat has provided the basis for human nutrition in almost every culture and civilisation, and continues to do so today. Throughout history, bread has been linked to almost every major event of the human life cycle, as well as religious rituals and ceremonies, and has been dated back at least 8000 years.
During this workshop, you will learn more about the importance of wheat and bread throughout Greek culture, from the ploughing and the sowing of seeds to the harvest and milling. You will also learn about sourdough, leavening and kneading, culminating in the baking of your own bread to take away with you!
Participants: 2-4
Duration: 180 minutes
Please contact concierge@poseidonion.com for more information.