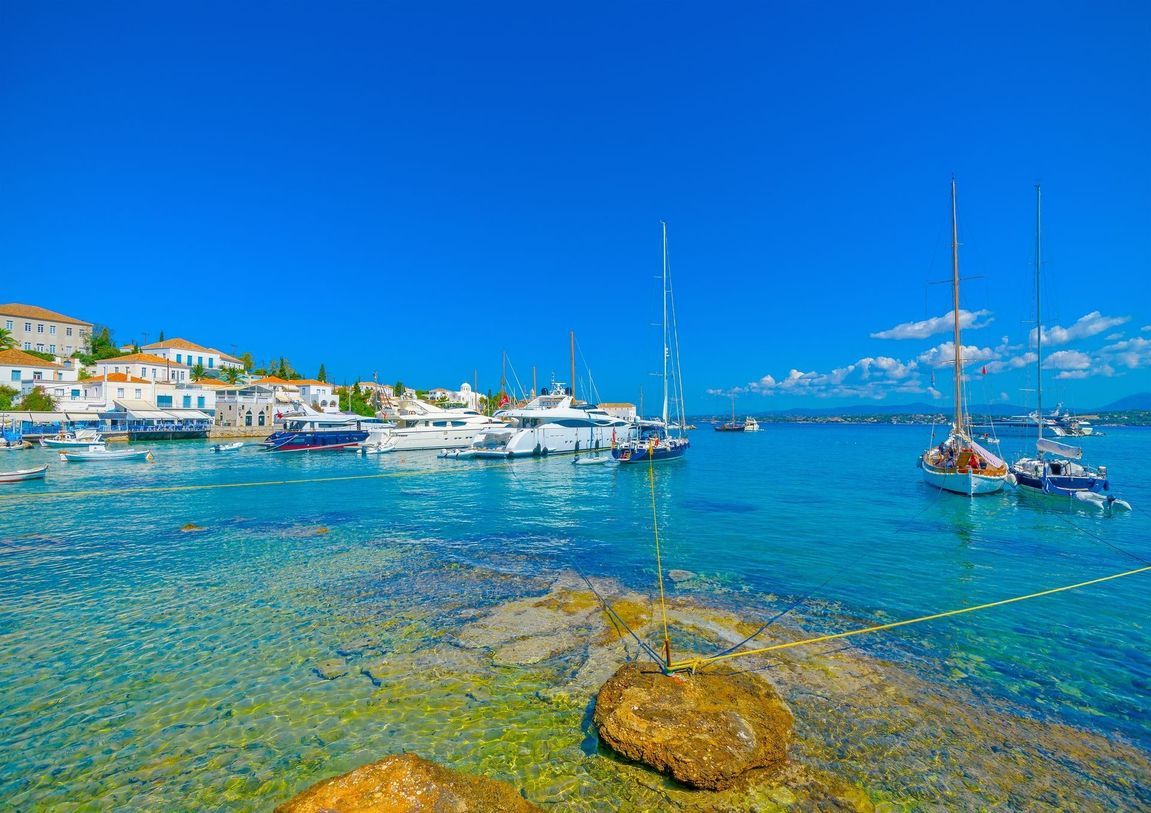 Day Boat Tour
Hire a boat and explore the island's secluded beaches, often inaccessible by road, or go further afield and discover the beauty bays of mainland Greece.
An experienced captain and crew will guide you to hidden treasures, including secret coves and crystal clear waters, whilst all the time treating you like royalty.
Rates vary according to boat and exclusion details.
Please contact concierge@poseidonion.com for more information.