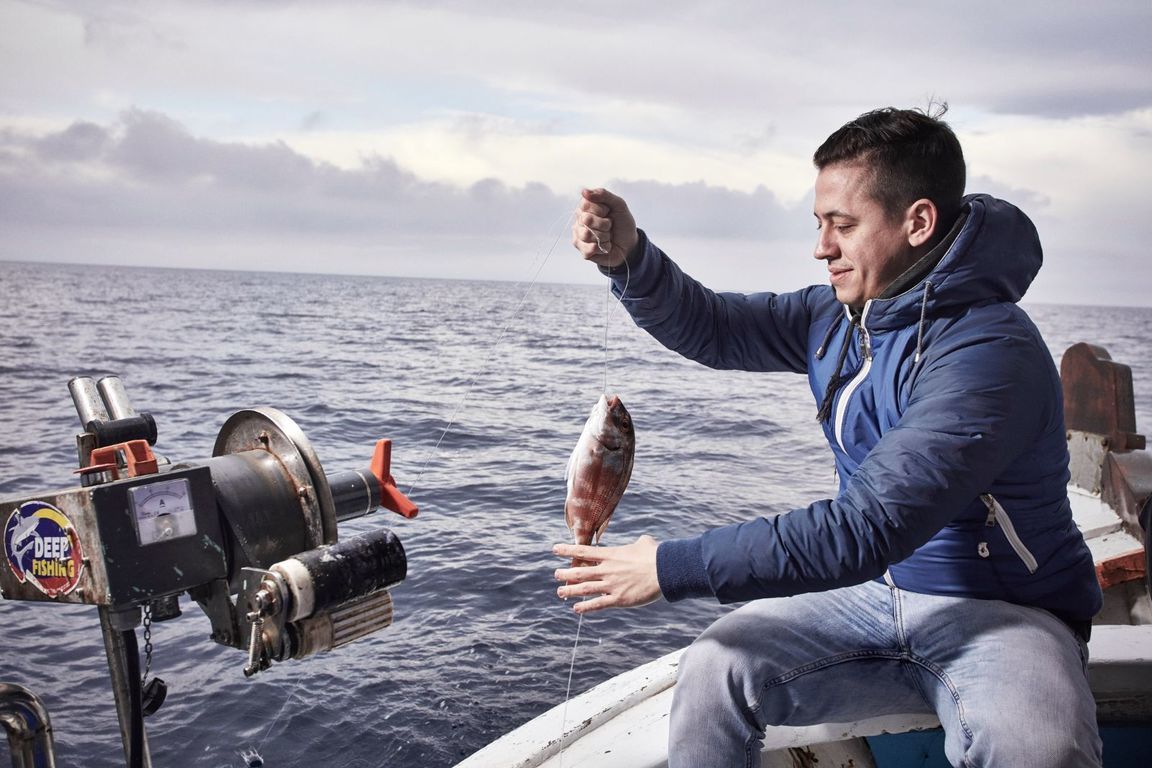 Fishing in Spetses
Discover a hidden side of authentic island life and enjoy a day fishing in the crystal clear waters of the Saronic Gulf. Join local fishermen and accompany them to fishing spots known only to locals. Once there, cast your net to catch a treasure from the sea.
Traditional methods and equipment will be used to catch the freshest of seafood, whilst the knowledgeable fishermen will teach you the art of sustainable fishing and its secrets.
This truly unique day out culminates in cooking the catch of the day, Spetses style. The captain will prepare 'Kakavia', the island's traditional fish soup handed down from an Ancient Greek recipe and still enjoyed today!
Please contact concierge@poseidonion.com for more information.