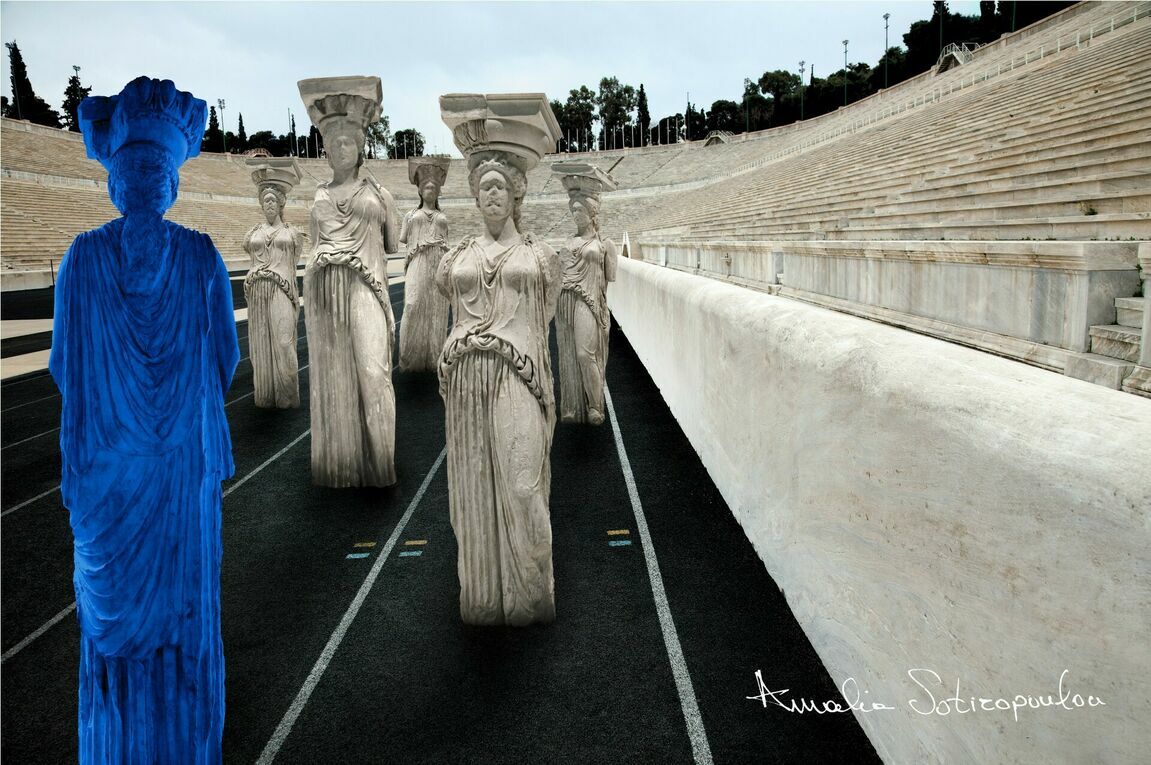 Artion Galleries
The Poseidonion Grand Hotel, is delighted to host Artion Galleries' newest photography exhibition Lost and Regained by Amalia Sotiropoulou.

The original and provoking exhibition, curated by Clea Souyoultzoglou awaits to intrigue you until July 15th, with a unique collection.

Join us for a transformative evening and discover a postmodern twist
on the way we view the world.
Daily 10:00-14:00 & 18:00 - 22:00