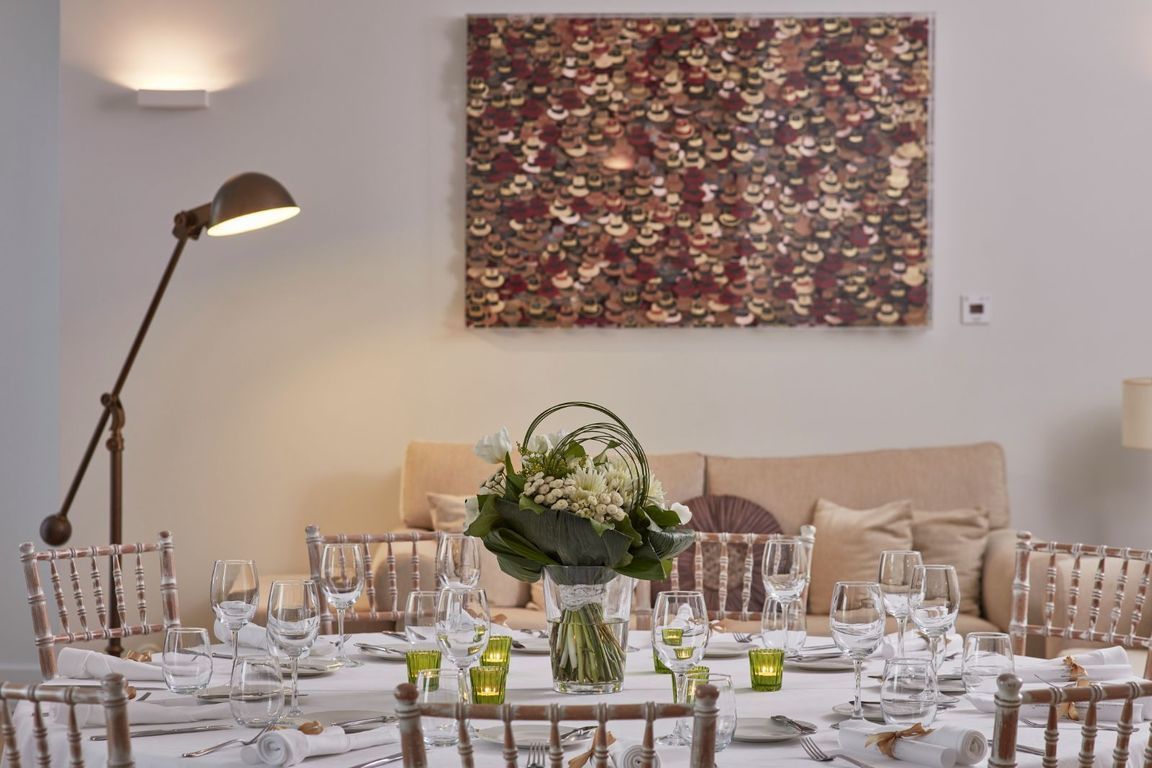 Catering
Rest your dreams of the ideal menu to accompany your special occasions to the safe hands and expertise of Poseidonion Grand Hotel's Catering team. We are here to turn them into reality. Our devotion to debonaire gastronomy, our passion for local and seasonal sourcing along with the genuine hospitality - the cornerstone of our philosophy - guarantee that our bespoke catering standards are second to none.

Our award-winning chef Stamatis Marmarinos and his fine-dining approach to seasonally inspired menus from conception to execution and his seamlessly coordinated team are committed to culinary brilliance and impeccable service. You can almost taste the attention and care that has been put in the food to ensure gustatory good times for you and your guests.

Regardless of the occasion our aim is to go beyond your expectations and make an impression with tailor made menus, which will remain unforgettable.
Contact: +30 6937 467118, events@poseidonion.com