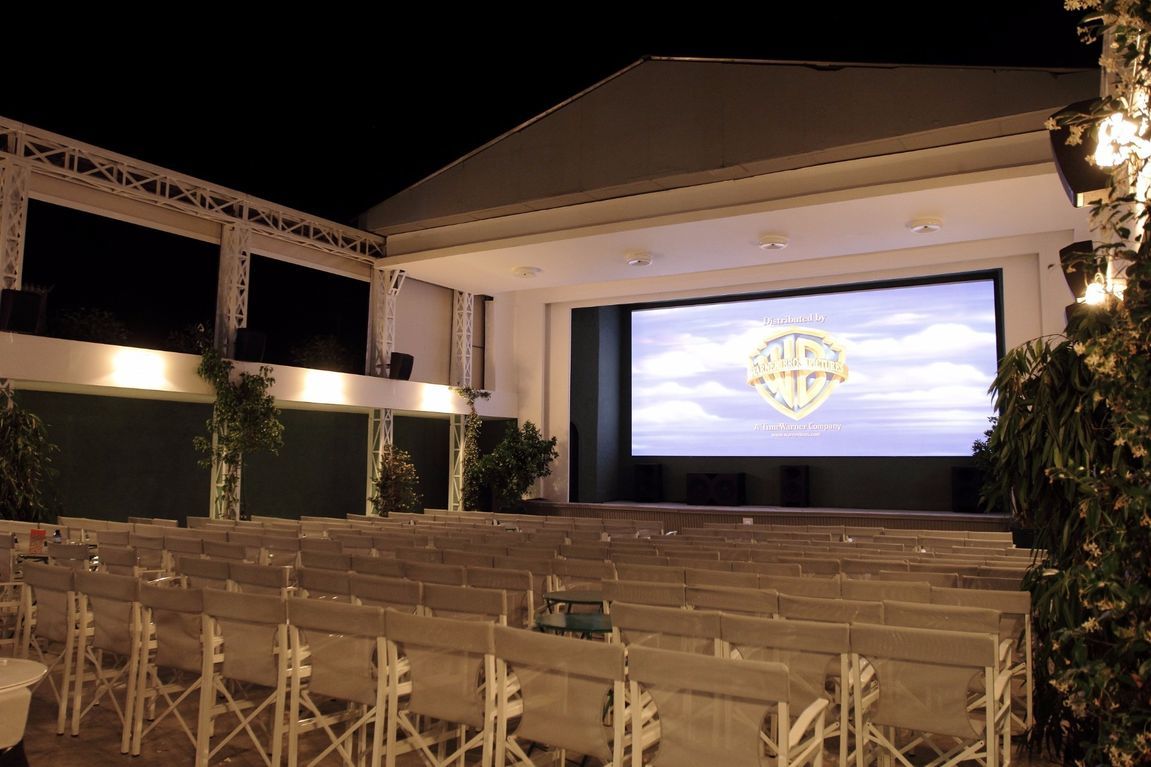 Ciné Titania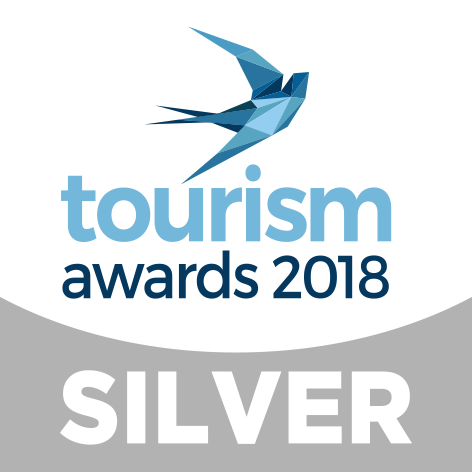 Residents of Spetses island will often recall fond memories of watching their favourite movies under a starry sky on a balmy summer evening, lemonade and potato chips in hand, the cicadas humming softly in the background. The elegant Ciné Titania, an open air cinema, run by the Poseidonion Grand Hotel since 2017, aims to recapture that experience and share it with a new audience, including both visitors and locals.
With two showings per day from June to October, the Titania is at the heart of the island's entertainment, delighting young and old alike.
Originally built in the 60s, the Ciné Titania was a meeting point for families and friends gathering to watch the latest blockbusters on a summers evening. It represented everything unique about the Greek island lifestyle, during those hot summer months when schools and businesses are closed and vacations become way of life. Even those visiting Spetses for a holiday would find themselves sharing a nocturnal screening with locals, adding to their experience of island life. Nowadays, despite the advance of home entertainment, DVDs and online streaming, open air cinemas in Greece have continued to maintain a special place in the heart of cinemagoers and many are still in operation.
The Ciné Titania has been given a new lease of life with a total venue renovation and the addition of a new digital projector, including Dolby Surround 5.1. The sliding roof system has been preserved, providing cover for the audience in the event of summer rainfall, and it continues to be one of the unique highlights of the cinema. Many a youngster attending the old movie house would secretly wish for a sudden downpour so as to witness the marvellous innovation in action, an occurrence which was never frequent, making it even more of a novelty!
The Poseidonion Grand Hotel, in its desire to preserve the traditional lifestyle of Spetses, and with a commitment to offering a truly authentic experience to visitors, undertook the modernisation and re-opening of the Ciné Titania with great attention to detail. Respecting the venue's importance to the island, the initiative to make the Titania a firm favourite once again was a labour of love. The lush foliage and scented jasmine still provide the only decor needed and small circular tables are carefully positioned next to the comfortable director chairs for you to place your refreshments. Not only has the cinema been restored to its former glory, but it has also been imbued with new touches to enchant and delight.
The magic of summer cinema has returned to Spetses, and we hope that you will join us for a night of unforgettable movie entertainment.
Information: +30 22980 72516