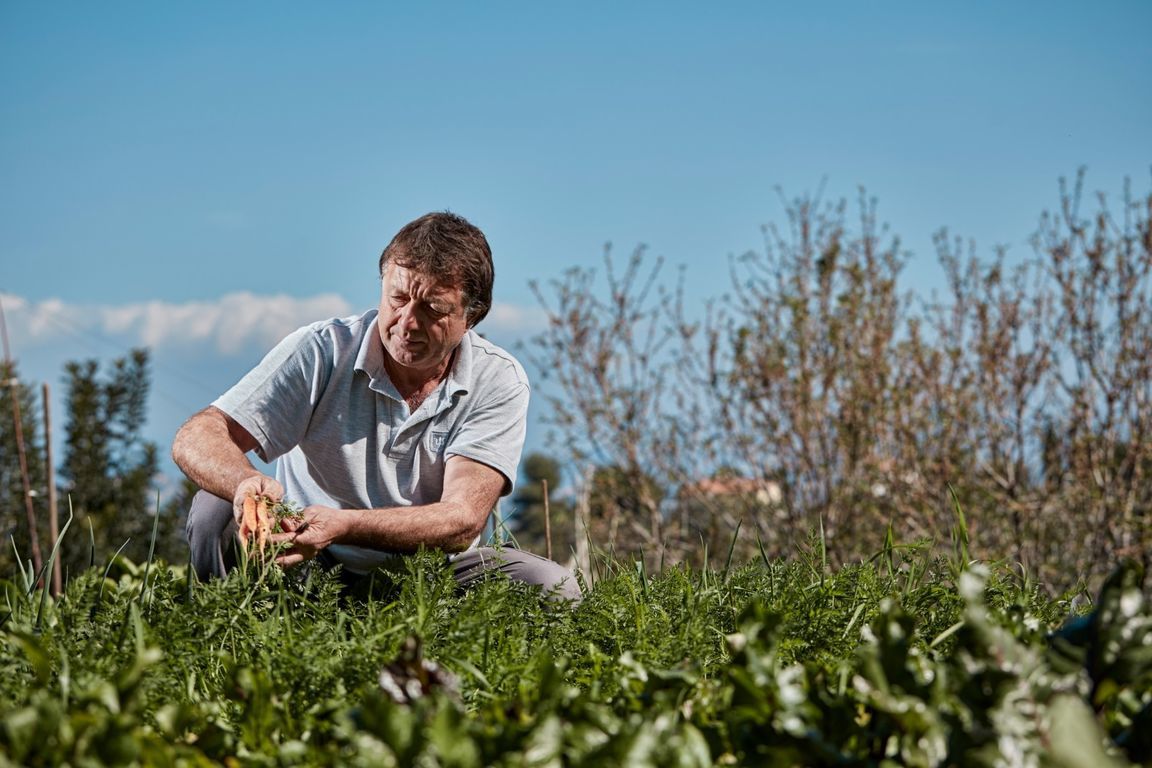 Bostani Farm-to-Table
The underlying philosophy of all gastronomy at the Poseidonion Grand Hotel is based on the authentic flavours of the fruits and vegetables grown at our organic Bostani farm in the hills of Spetses.
Discover your next gastronomic experience at the "Bostani"

It is at the table of our organic farm-to-table restaurant where the Poseidonion Grand Hotel's genuine love for Spetses and tradition truly meet.
The ingredients are handpicked straight from the earth and fresh dishes full of the aromas and flavours of the island are created. Guests are invited to take part in an al-fresco dining experience, immersing themselves in the culinary traditions of Greece in a unique outdoor setting.
Close your eyes and inhale the country air infused with the aroma of pines and wild herbs. Taste the almost imperceptible salt from the sea, carried inland on a light breeze. This is the scent of Spetses that inspired the fifteenth-century Venetians to call it the 'island of spices', and these natural perfumes are captured in the traditional dishes of local cuisine, where the primary requirement is simply the use of fresh, natural ingredients.
Cooking classes under the sky
Visitors to the Bostani Organic Farm will learn about traditional organic farming techniques before picking the vegetables and herbs to make their own meal. Experience cooking in the open air under the warm Greek sun, before sitting down to share your creation with friends and family.

A unique presentation of Greek wines combined with inspired local delicacies can be arranged on request in our organic farm.
All the seasonal ingredients grown at the Bostani Organic Farm are produced sustainably and turned into healthy and nutritional delicacies offering a unique and memorable tasting experience.
PGH_Bostani_Menu.pdf