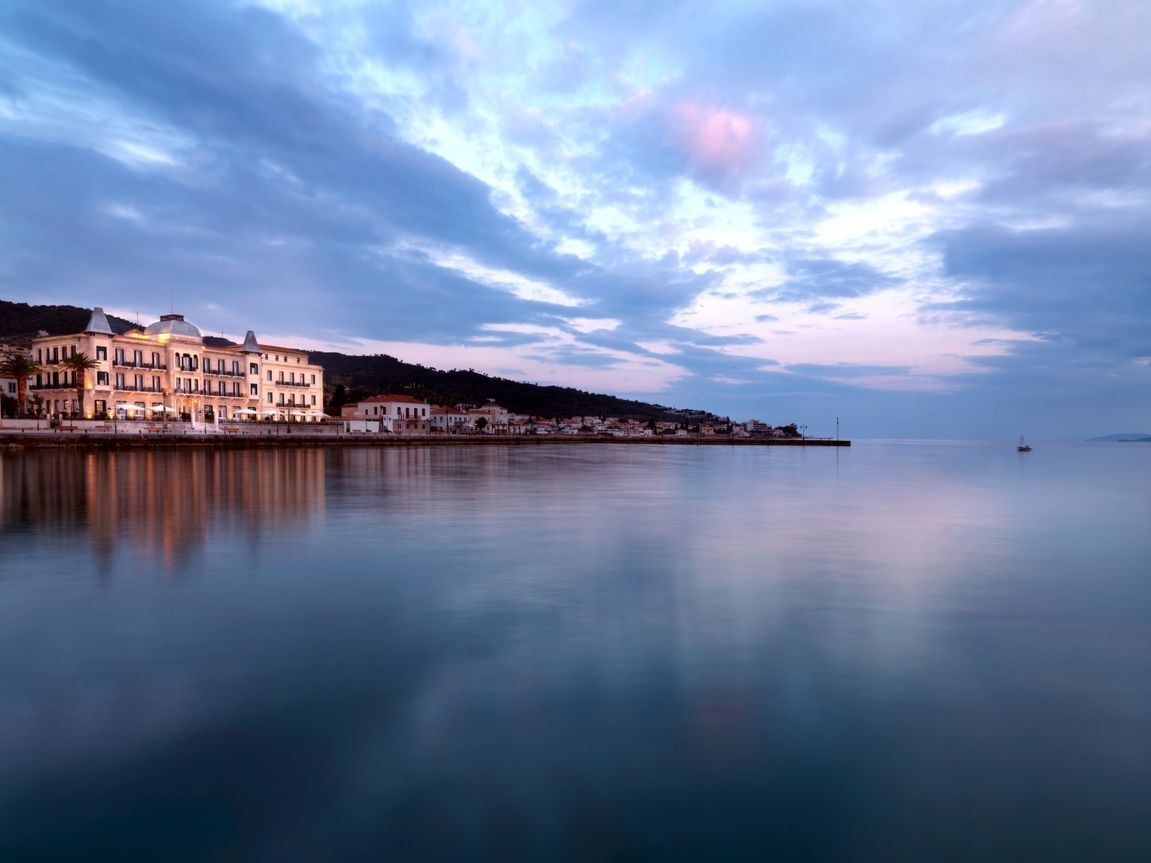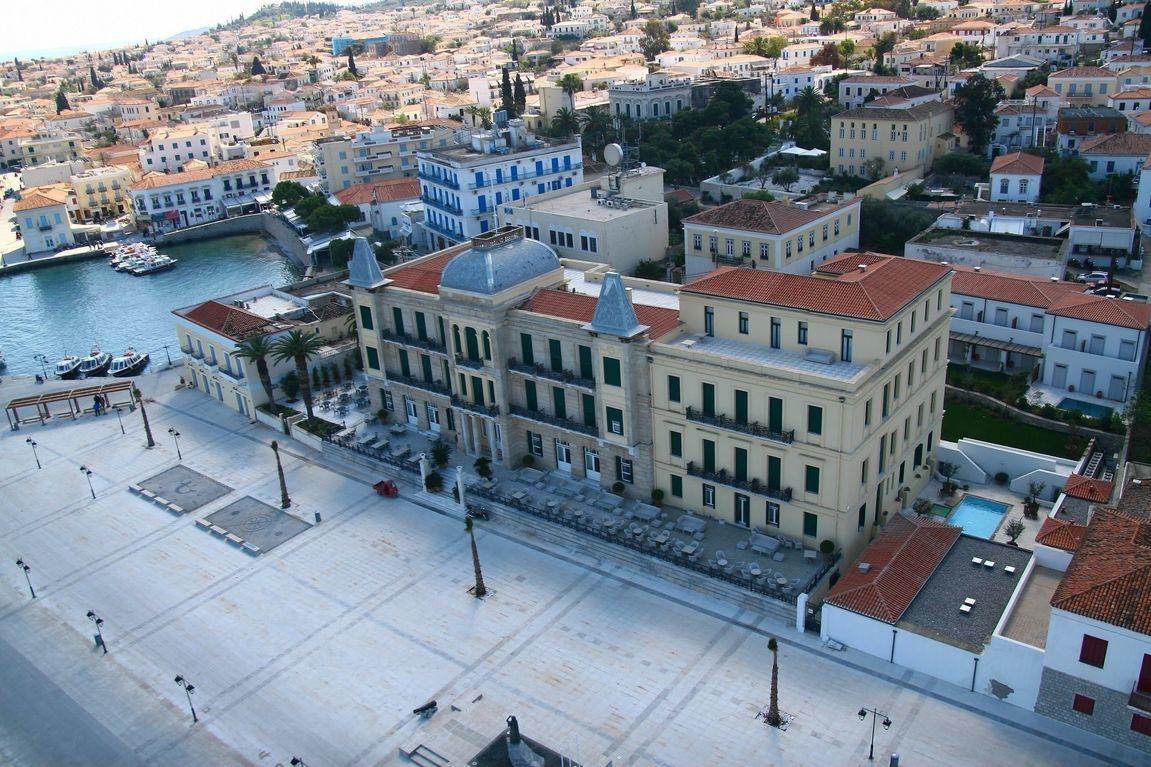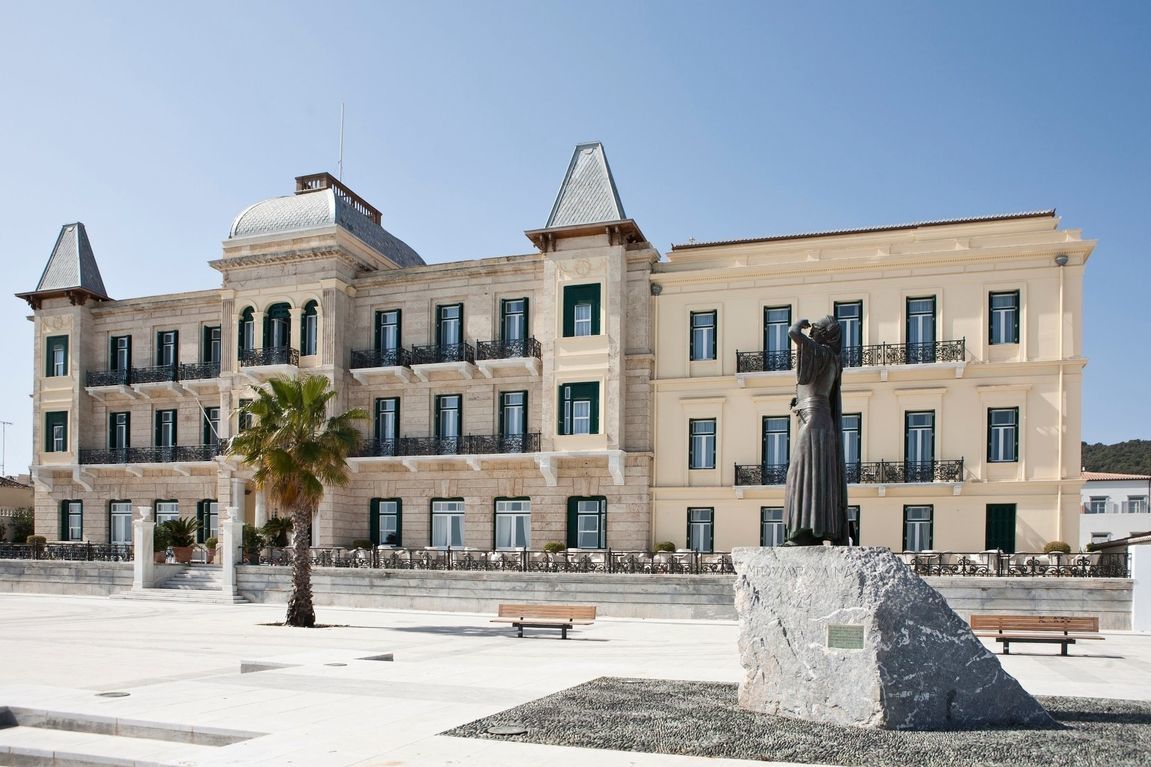 IDOLO in POSEIDONION
IDOLO Spa takes guests of the Poseidonion Grand Hotel on a specialised wellness journey, led by the delicious aromas of the Mediterranean and offered through modern treatments which target body, mind and soul. Its philosophy is supported by respect for guest individuality and a pure understanding of wellness, seamlessly complementing the hotel's unique character through each and every tailor-made treatment.
These sessions include a collection of experiences aiming to totally relax and rejuvenate participants. They range from massages to facials, as well as body wraps and scrubs, all using natural, organic components which spark a feeling of tranquility in guests through heady aromas and the sense of touch.
Complete packages are also offered, providing access to totally holistic treatments. These include The Greek Package, which immerses guests in aromas such as olive and orange through a body scrub and exfoliating massage, as well as The Therapeutic Package, which was created to include an after-sun experience as well as a deeply relaxing scalp massage.
IDOLO Spa knows that every guest has different needs, which is why there are specially formulated programmed for pregnancy and nursing; the experts on the team are attuned to the intricacies of every situation and are ready to propose the ideal treatment for each client.
Every aspect of a wellness treatment here is dedicated to following health protocols and ensuring a completely safe visit for guests and members of our team. In light of this, kindly make a reservation prior to visiting IDOLO Spa to ensure availability.
The Spa facilities include:
Massage Room
Steam Room
Pool
Contact Idolo Spa at the Poseidonion Grand Hotel
Operating hours: Monday to Sunday, 10.00 - 20.00
Τ: +30 22980 74553, ext. 520
E-mail: poseidonion@idolospa.com
www.idolospa.com
Menu_Idolo_Spa_Poseidonion-ENG.pdf