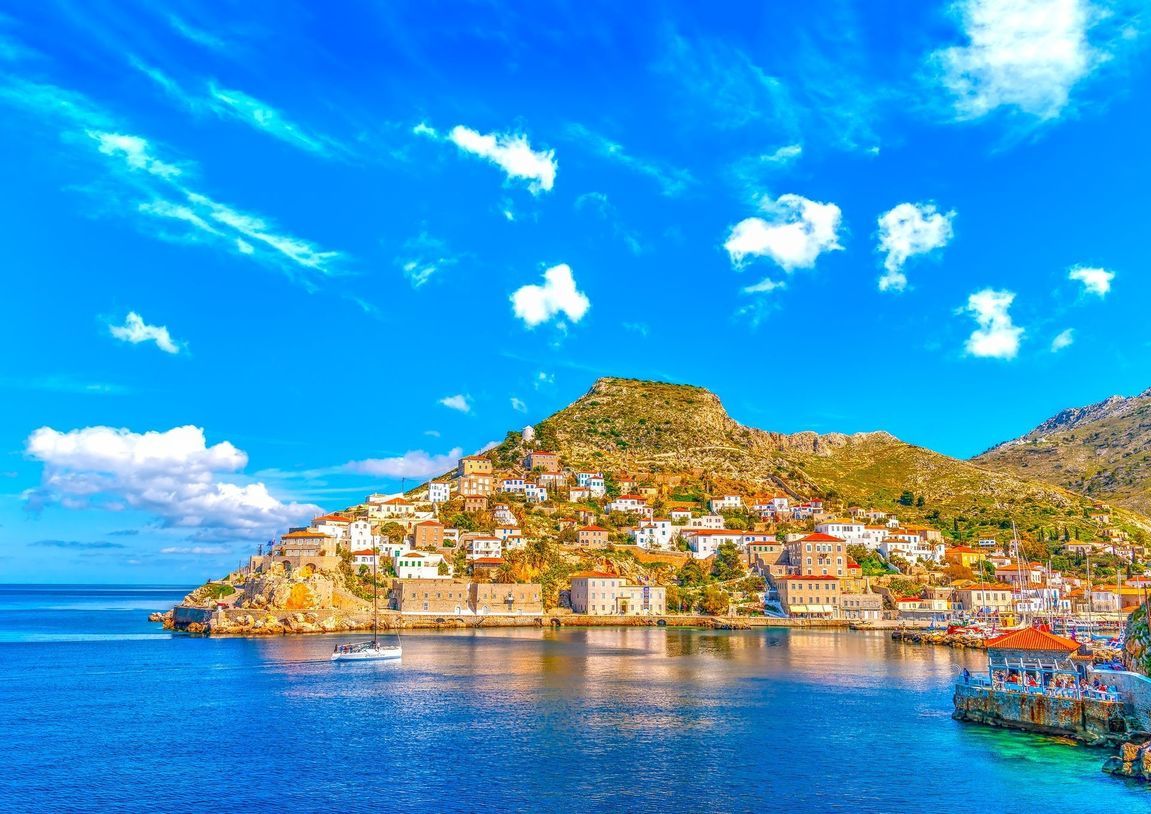 Day Cruise to Hydra
The amphitheatre-shaped port of Hydra, which once served as a safe shelter for pirates, welcomes you to one of the most unique islands in Greece.
Approaching by sea, visitors are able to admire the special architecture and dramatic landscape of the island, with its traditional old stone houses and mansions that stand as silent witnesses to a long and turbulent history.
Explore the narrow, cobbled streets of the main town by foot, or hire a local 'vehicle' - the saddled donkey - to guide you on your way. With its crystal clear waters, local craft shops and welcoming, friendly residents, the beauty of Hydra is sure to enchant you.
How to get there:
Private sea taxi: for up to 8 persons, return transfers with a 5 hour maximum stay in Hydra
Private luxury boat: for up to 6 persons, return transfers between 09:00 and 19:00 (hours and maximum stay in Hydra may vary)
Please contact concierge@poseidonion.com for more information.