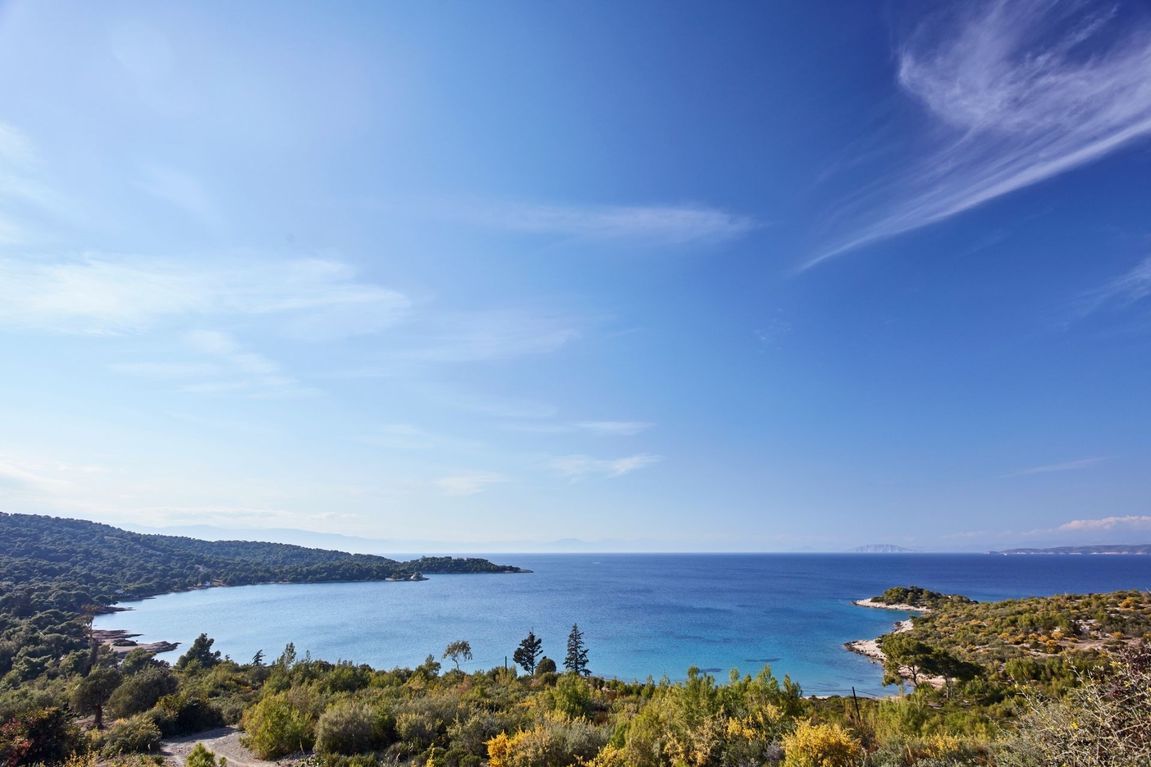 Spetses Island
"The island of perfumes", as it was named by the Venetians or "Pityousa" (which in ancient Greek means "full of pine-trees"), is a beautiful, car-free island with numerous wonderful sandy beaches and lovely secluded bays.
The island played an integral part in the Greek Revolution against the Ottoman rule and the subsequent birth of the modern Greek State. When the Greek Revolution broke out in 1821, Spetses was the first of the Greek islands to raise the flag of the Revolution on the morning of April 3 1821 in the church of the patron saint, St. Nicholas, located in the old harbour.
Every year, the second weekend of September is dedicated to commemorating the events of the battle of September 8 1822 in which the Turkish flotilla was torched. The events culminate in a re-enactment of the burning of the Turkish flagship in the harbour. Even today, most traditional fishing boats and sea-taxis hoist the blue and red flag of the revolution. The blue signifies freedom and the red signifies blood, along with the words "Freedom or Death".
Not to be missed in Spetses:
A horse-drawn carriage ride along the promenade
A walk from the main port of Dapia to the lighthouse of the Palio Limani (Old Harbor), passing the Captain's Mansions which line the seafront and the intricate stone pavements
A visit to the traditional Spetses Shipyards, the only ones in Greece which have been carrying out this skilled craft uninterruptedly since the War of Independence
A guided tour of the Hatzigiannis Mexis Mansion and the Bouboulina Museum
A visit to one of the island's open air cinemas in the summer months
A visit to the Anargyrios and Korgialenios School of Spetses
Bike Rides & Hiking
Charter a traditional wooden boat for the day