Poseidonion Blog
Get a taste of our latest news!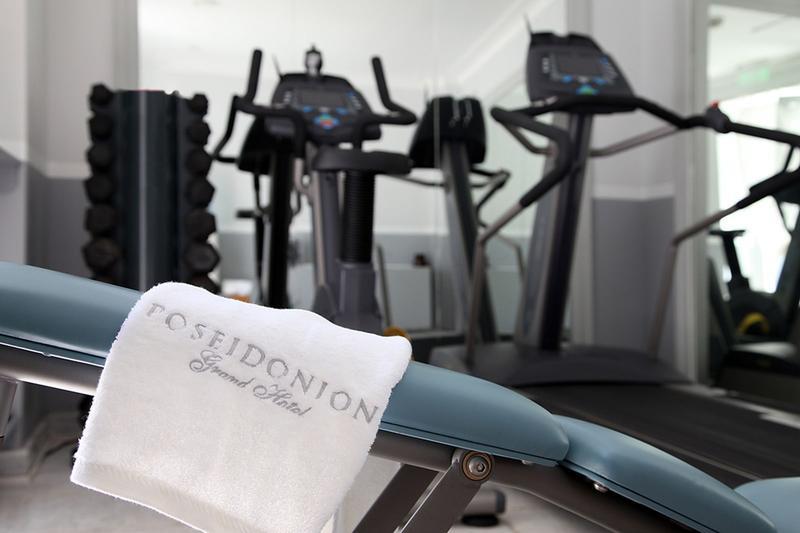 The wellness philosophy of Poseidonion Grand Hotel meets the health experts of Holmes Place
This season the iconic Poseidonion Grand Hotel will be cooperating with the dynamic Holmes Place, a leader in the fitness and wellness sector, bringing together the best of health and lifestyle on the cosmopolitan island of Spetses.

The torch bearer of several sporting events on the island, the Poseidonion Grand Hotel is no stranger to the concept of "mens sana in corpore sano", being the first hotel in the country to provide spa therapies to its guests, who visited the 'Athenian Riviera" to indulge in the mild climate and the warm hospitality. Spetses has recently become an ideal destination for annual sporting events such as the Classic Yacht Regatta, the Spetsathlon, the Spetses Mini Marathon. Amateur athletes and professionals alike have come to see the island as synonymous with a healthy lifestyle, proving to be the perfect location to participate in sporting gatherings. Its close proximity to Athens and the beauty of the natural landscape make Spetses a wonderful setting in which to enjoy activities that improve both mind and body.

Holmes Place began its journey in Chelsea, London in 1980 and now has over 3,000 employees and over 75 premium fitness and wellness clubs throughout Europe, establishing itself in Greece in 2002. The philosophy remains the same now as then; to provide a 360° approach to fitness and well being and the group are committed to extending that concept into the tourism sector with their new Hotel Wellness Services. The collaboration with the Poseidonion Grand Hotel will provide its discerning guests with individual and group fitness services and add to the overall guest experience. Apart from its spa services, the hotel and health & lifestyle group have joined forces to offer activities such as cycling, hiking and of course personal training.

For those who wish to have a more holistic vacation where both mind and body are given the attention that they deserve, taking advantage of the services provided by Holmes Place while enjoying the authentic hospitality of the historic Poseidonion Grand Hotel is the perfect balance.

More information: http://www.poseidonion.com/en/gym