Poseidonion Blog
Get a taste of our latest news!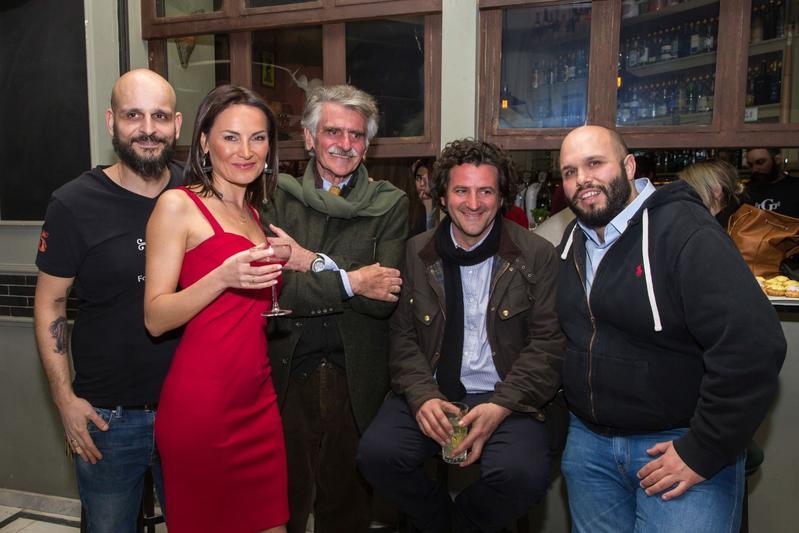 Poseidonion & The Gin Joint
There is a new cocktail recipe for the perfect summer drink. Simply add in the shaker the sophisticated ambiance of Poseidonion Grand Hotel, its bar "Palms on the Verandah" and its restaurants "Library Brasserie" and and the great mixologist team of the Gin Joint, stir and serve chilled.
The Gin Joint Team promises to shake things up by mixing premium label spirits with a twist of summer and a slice of Spetses island. Fresh ingredients are pushed in the forefront with freshly squeezed juices from our farm-grown vegetables and handpicked aromatic herbs straight from the kitchen garden to the shaker and the glasses so as to flavour and garnish. Every sip regardless the choice of drink, promises to bring out the taste of seasonality, of freshness of what mother nature has to offer with a devotion to debonaire drinking.
No other phrase is suitable enough than the Casablanca's famous "This is the beginning of a beautiful friendship" to encapsulate the essence of this collaboration. Cheers to a summer of liquid fun