Poseidonion Blog
Get a taste of our latest news!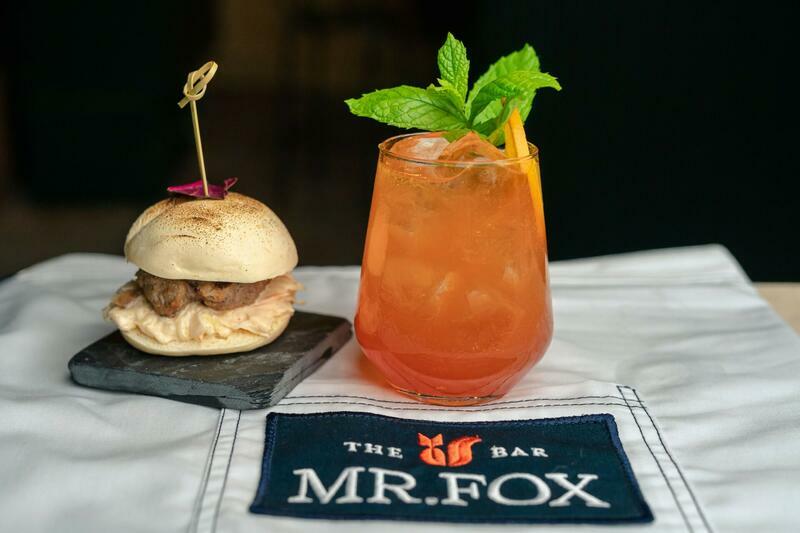 MR.FOX:The Bar flows at the Poseidonion Grand Hotel
Summer in Spetses is well underway, with the Poseidonion Grand Hotel once again welcoming guests onto the 'Island of Aromas.' This year, the Poseidonion is delighted to announce its newest collaboration with MR.FOX: The Bar, a new chapter in the hotel's famous contemporary drinking scene.
An Athenian favourite, MR.FOX: The Bar is renowned for its original cocktails, bold mixological blends and eye for contemporary techniques. After accumulating a large following in the sun-soaked southern suburb of Glyfada, the team behind MR.FOX has arrived in Spetses, set to infuse every summer night with their signature blends.
Inspired by the high-end bars in Mayfair, London, and the furry four-legged creatures that roam its streets in the nighttime, MR.FOX sets out to unite the cosmopolitan refinement of fine drinking with the laid-back charms of a traditional lounge.
Now, their mixological vision is anchoring every meal and bar of the Poseidonion Grand Hotel. Overlooking the hustle and bustle of Poseidonion Square, the seats of On the Verandah and Palms Bar are filled with guests enjoying exciting cocktails and refreshing mixes. On Paradise Beach Spetses, the coastline of Agia Marina Beach has been recharged by their signature selections, the perfect accompaniment to long summer days on the seaside.
While staying at the Poseidonion Grand Hotel, don't miss the chance to sample some MR.FOX cocktails. A highlight is The Great Paloma, with a Patron Silver tequila base, white penja pepper, pink grapefruit and smokey infusion. Pair it with a creation from our new culinary team, and discover the perfect cocktail for a summer experience in Spetses.