Poseidonion Blog
Get a taste of our latest news!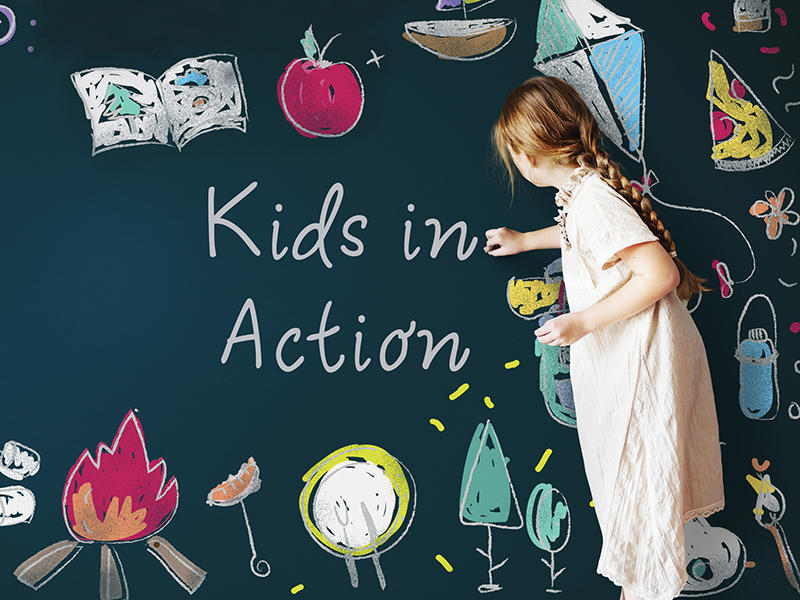 Kids in Action
This summer the Poseidonion Grand Hotel invites its young guests to take part in recreational play and sporting activities both on and off site for unforgettable moments full of fun and action with its 'Kids In Action' programme. Children from the age of 4 to 12 can register to take part in a variety of creative workshops while sporting enthusiasts from the age of 6 to 16 can enjoy athletic games and sailing lessons on the island of Spetses.

While on holiday, children love to be occupied and we also understand the needs of the parents who wish to unwind and relax for a while. With that thought in mind, this summer the team at Poseidonion Grand Hotel have introduced a full range of activities suitable for all age levels, from younger children up to teenagers. Three times a week creative play sessions will be available in the evenings for 4-12 year olds interested in doing activities such as painting, crafts, collage, face painting or music and dance. Parents can prebook the sessions that they think their children may enjoy, as well as having the option of registering upon check-in. All the above activities will take place in the specially designated space of the Poseidonion Grand Hotel, ensuring security and peace of mind. The Kids Club activities off site are open to those from 6-16 and offer a range of sporting opportunities such as football, sailing lessons for beginners and athletics. The Theatre Club is another option which will no doubt be a popular choice for many and a place in any one of the above groups can be pre-booked or on arrival at the hotel.

This season children will have the opportunity to experience exciting hours of fun and play, making new friends and special memories. The activities are open both to guests as well as non-guests of the hotel and all parents interested in the above programmes are kindly asked to contact projects@poseidonion.com for further details. As places are limited, we suggest that you register your child in one or more of the entertaining Kids in Action activities as soon as possible so that they do not miss out on all the fun!