Welcome to Poseidonion Grand Hotel
?>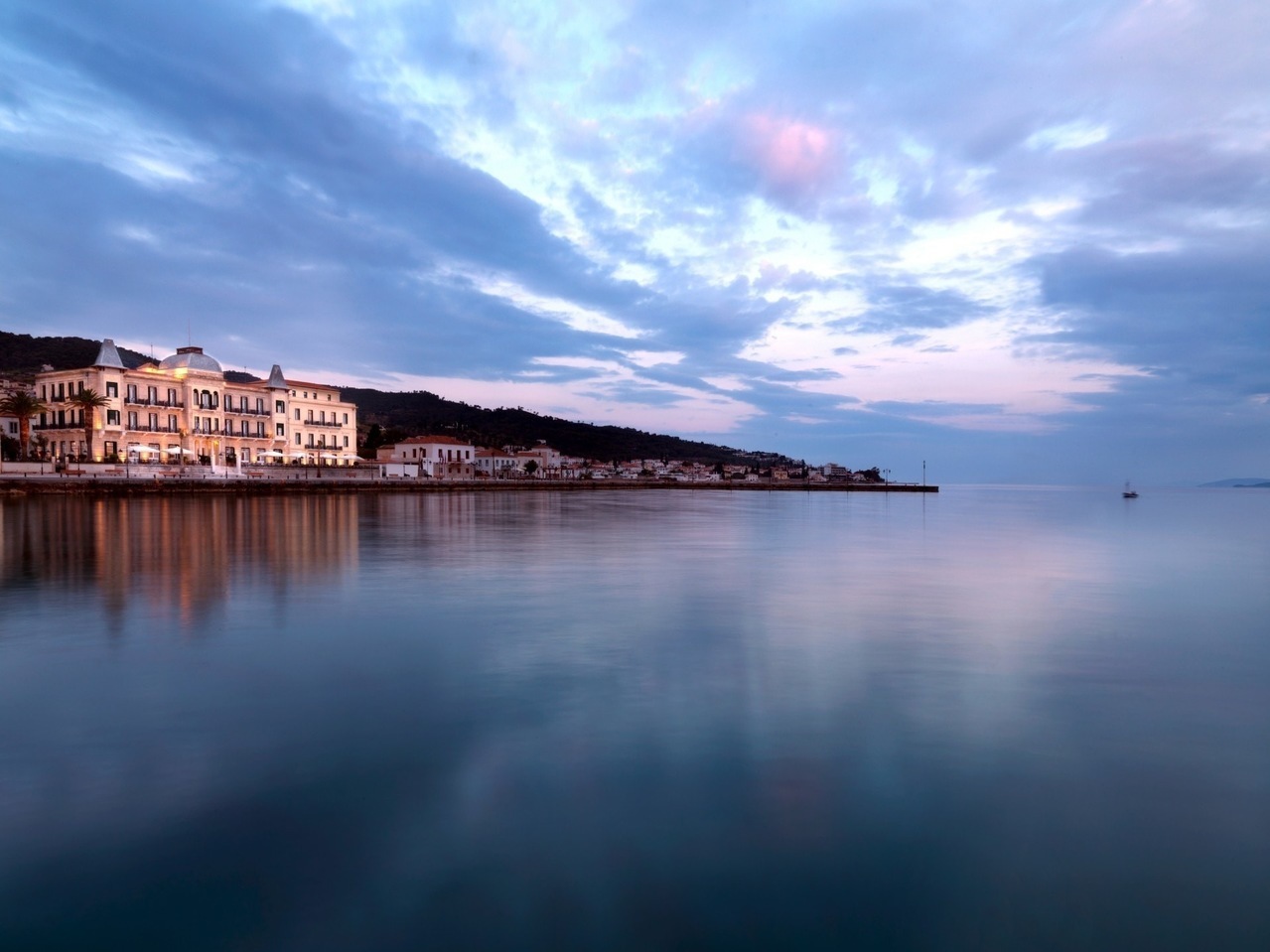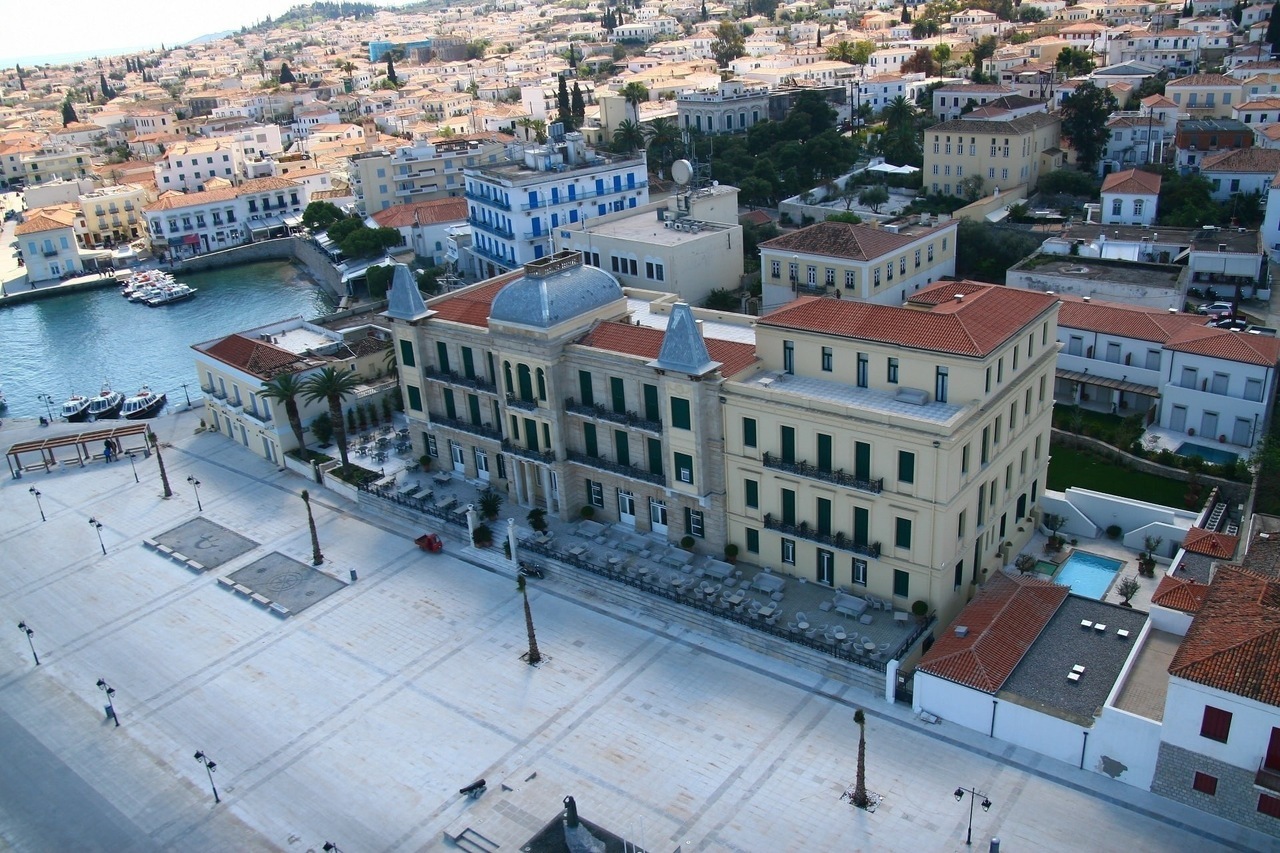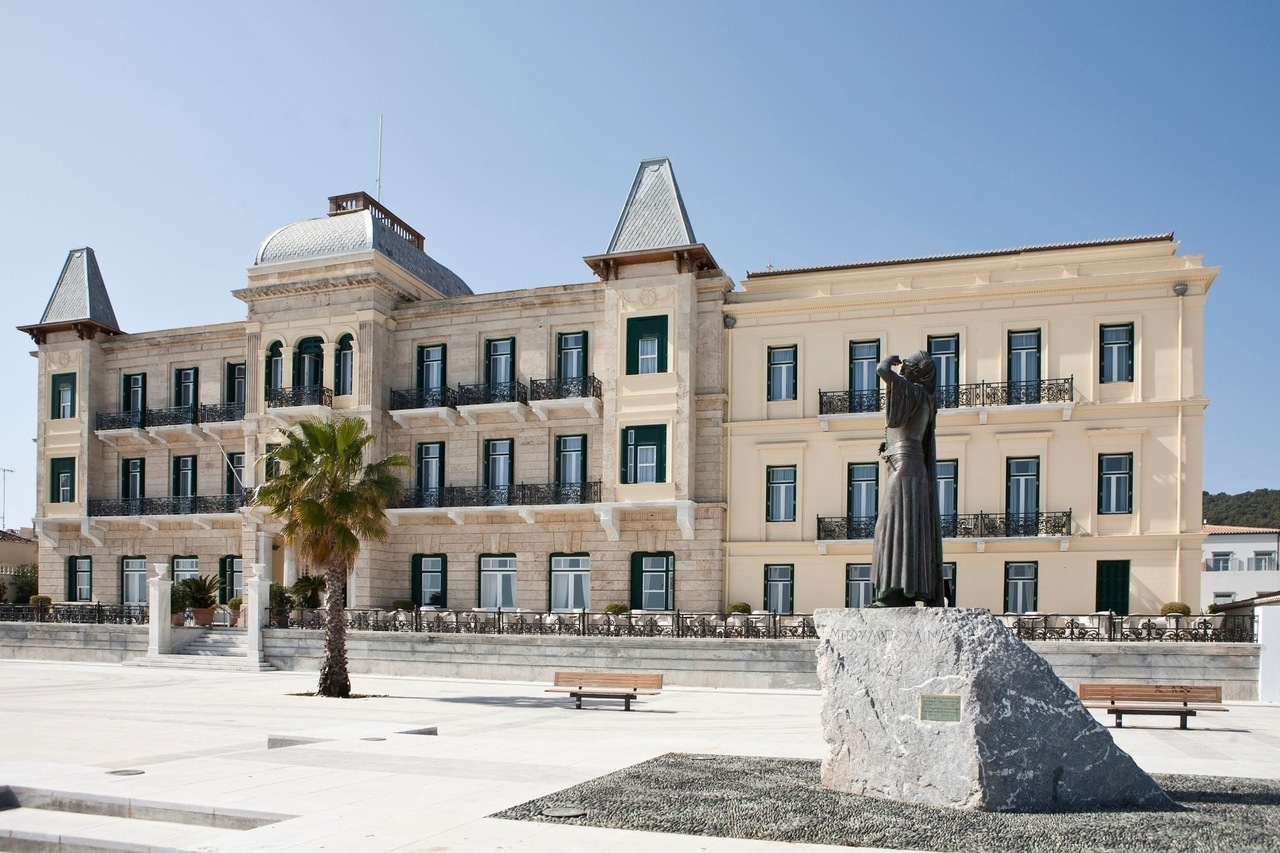 Celebrating more than 100 years of hospitality
Poseidonion Grand Hotel, which first opened in 1914, was the brainchild of Sotirios Anargyros, a visionary benefactor who was responsible for much of Spetses' development. Furthermore, it represented the cosmopolitan face of the island and soon became one of its famous landmarks, a favourite destination for high society, royalty and wealthy Athenians.
Spetses
"The island of perfumes", as it was named by the Venetians or "Pityousa" (which in ancient Greek means "full of pine-trees"), is a beautiful, car-free island with numerous wonderful sandy beaches and lovely secluded bays.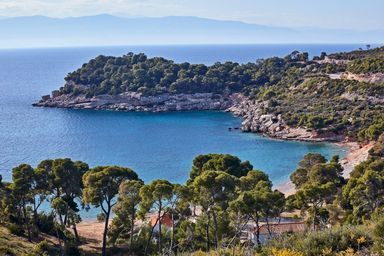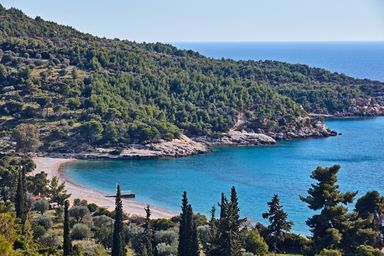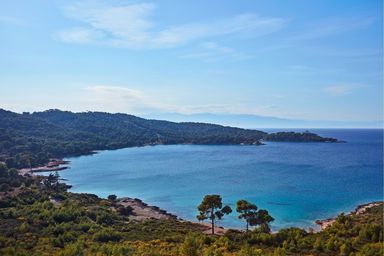 3 reasons to book direct
1.
Welcome drink and local delicacy
2.
Best price guarantee
3.
Late check out or early check in
upon availability
BOOK NOW
Accommodation
Hospitality and luxury redefined in Poseidonion Grand Hotel, the historic hotel in Spetses . Choose your type of room, accommodation in both wings is superb.
All Day Flavors
Eat traditional dishes in a unique setting, enjoy a light snack or sip a refreshing cocktail, all at the Poseidonion Grand Hotel.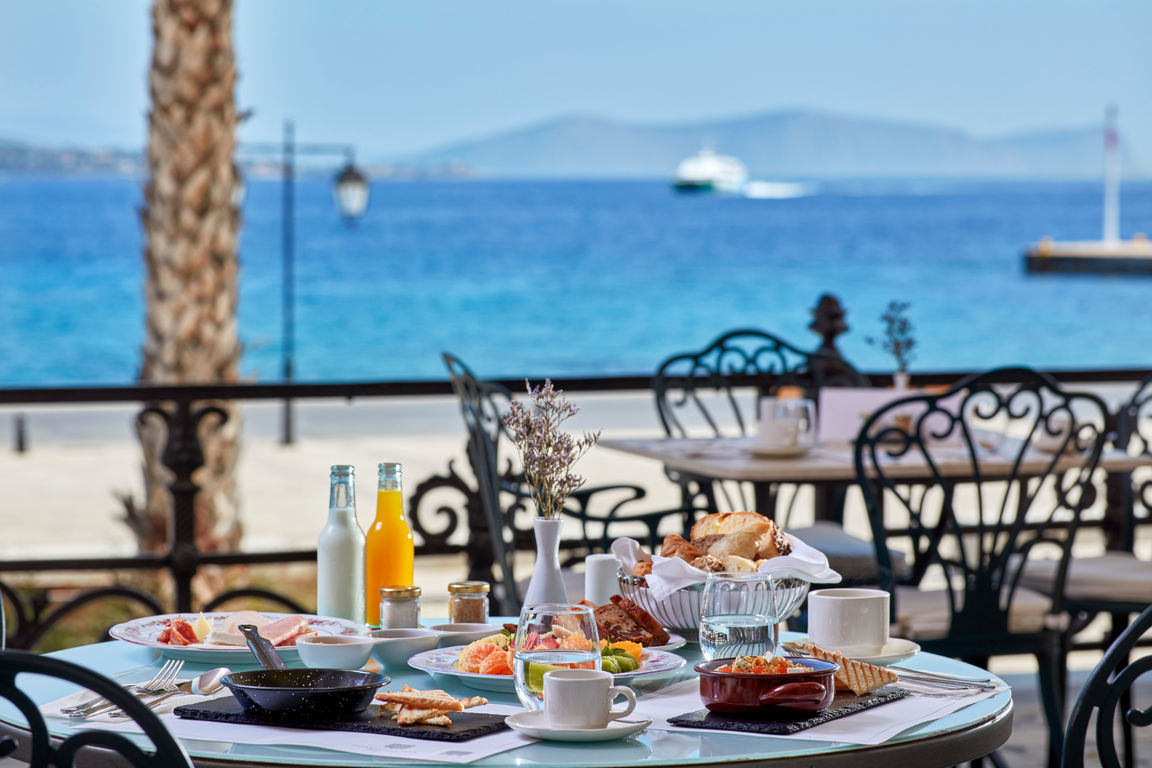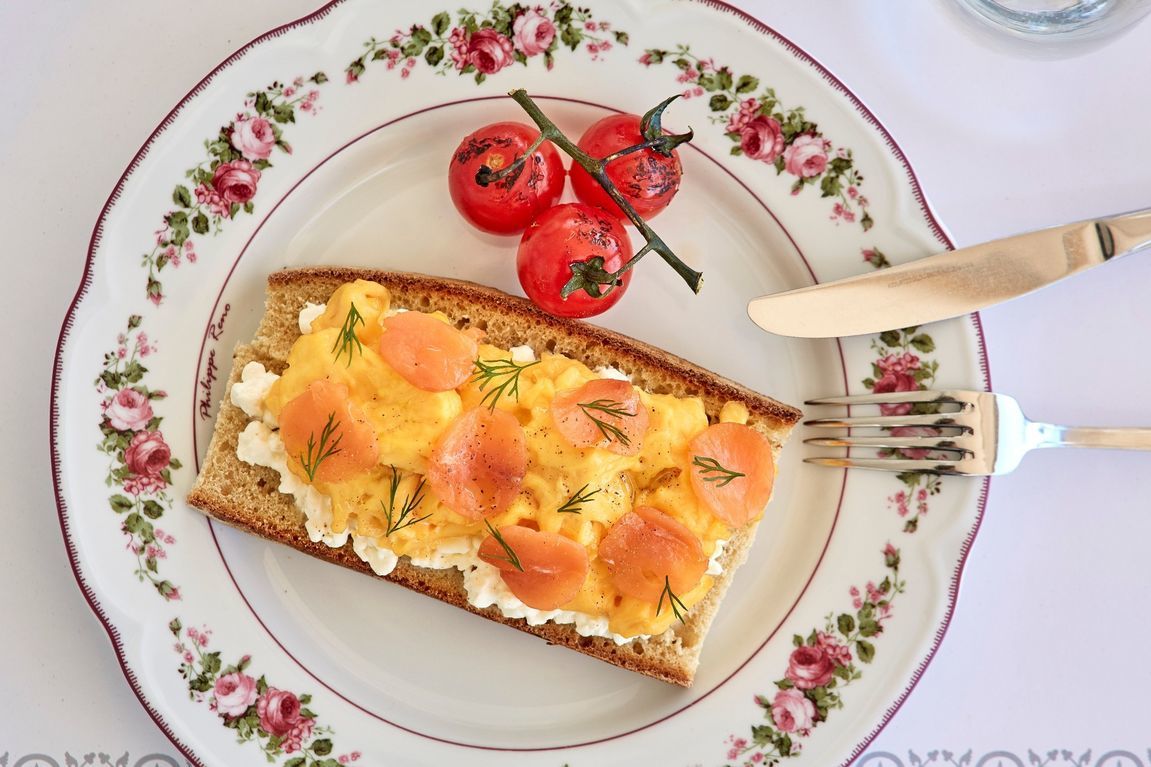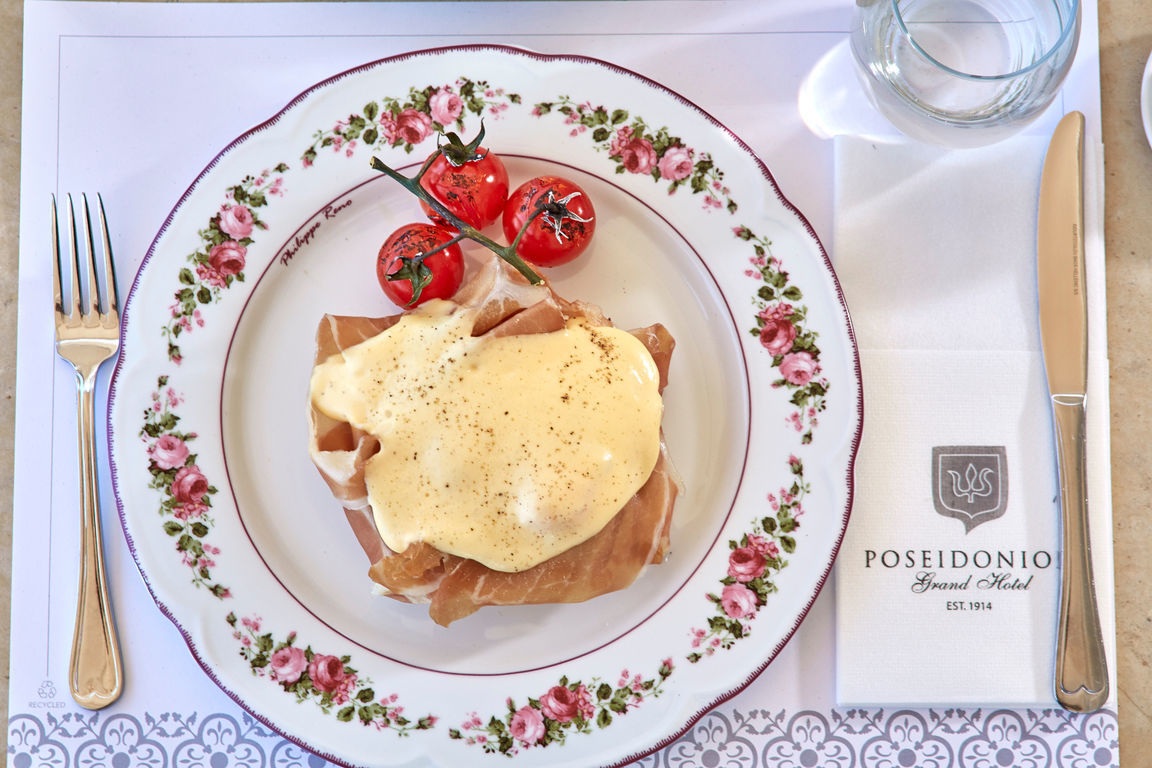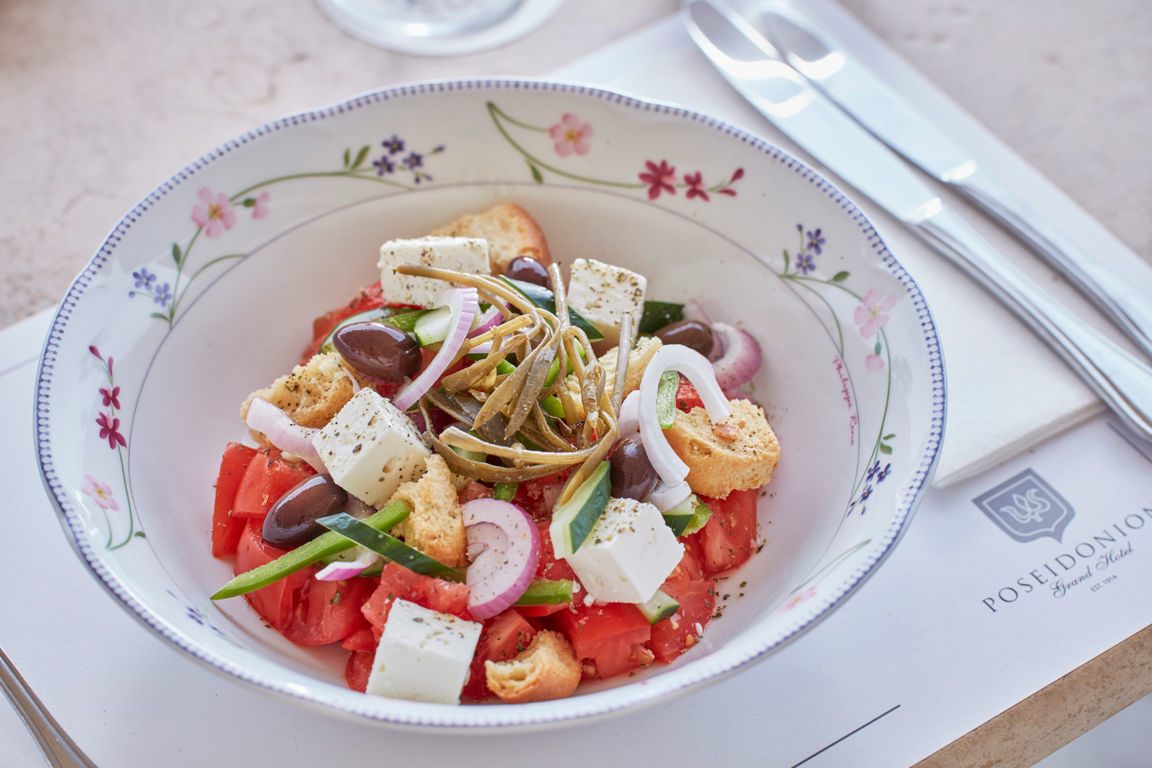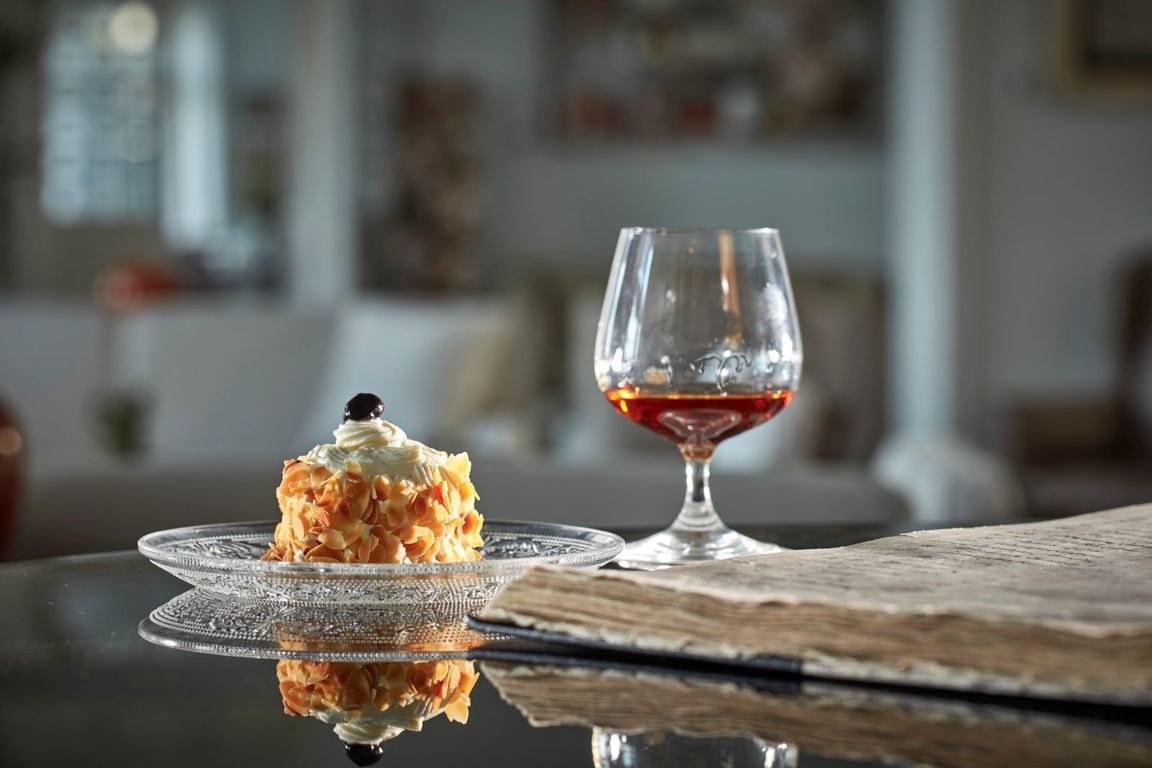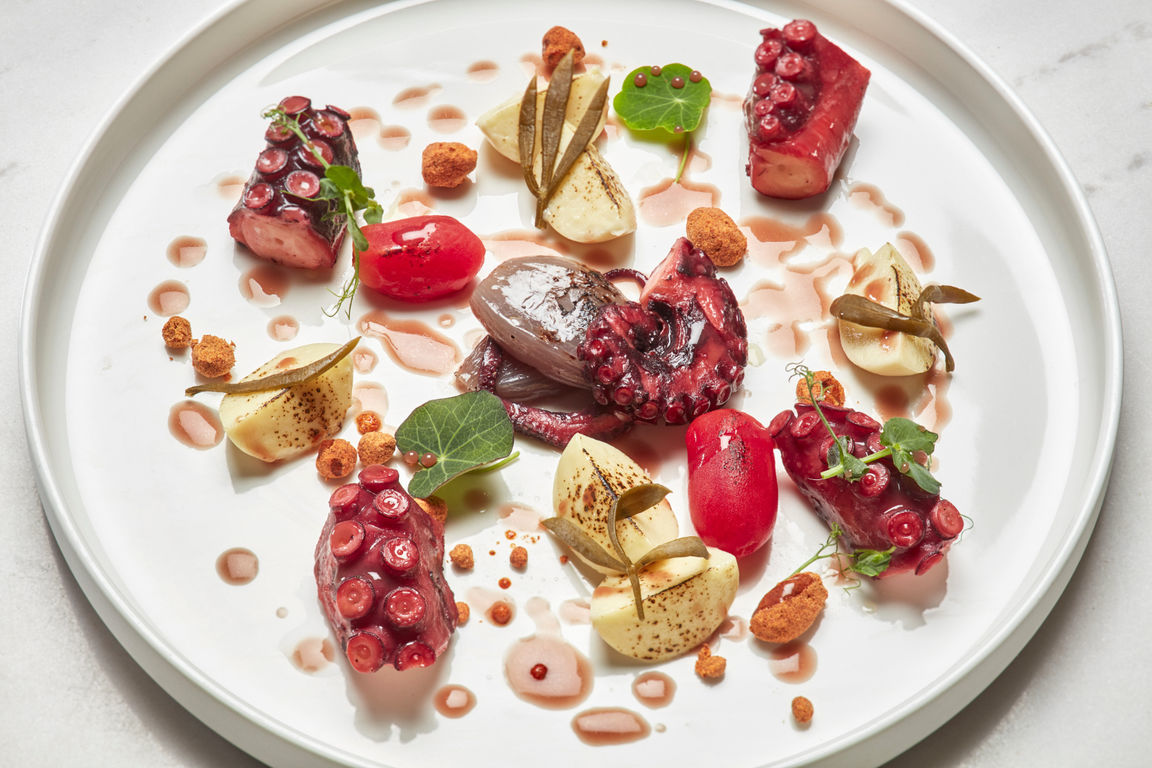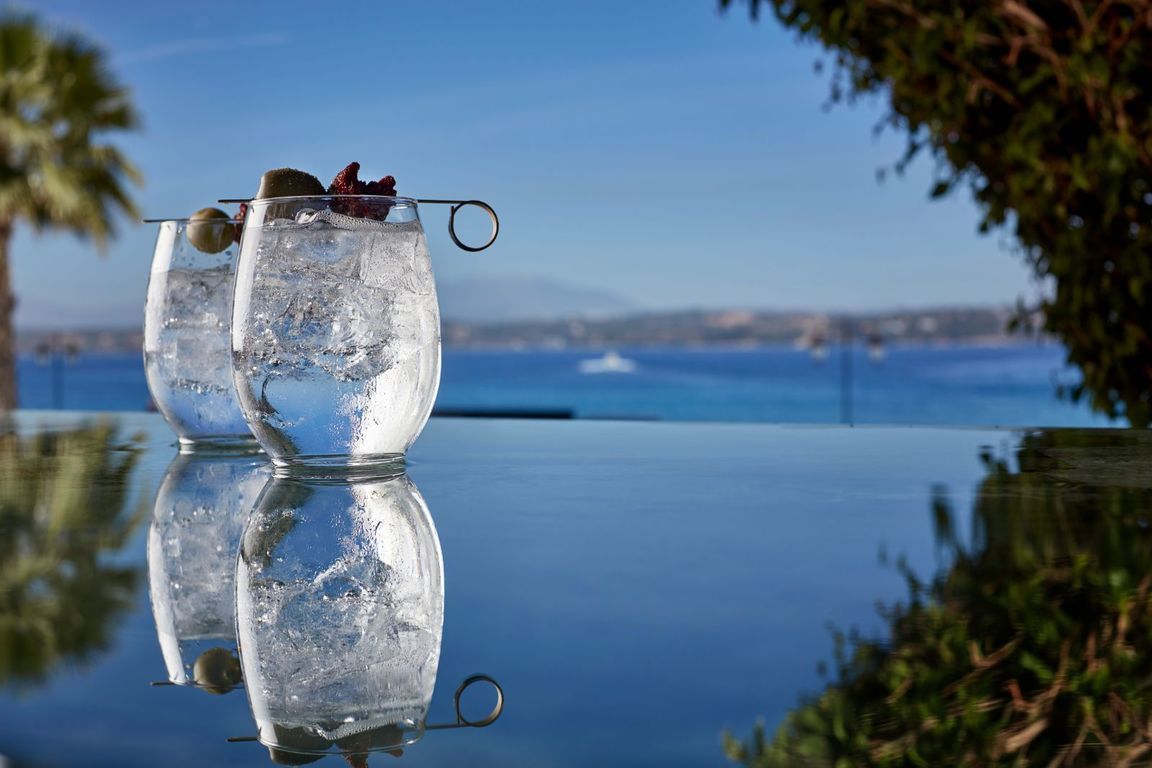 Island's Events
Events on the island of Spetses

Experience Greek Orthodox Easter on the island of aromas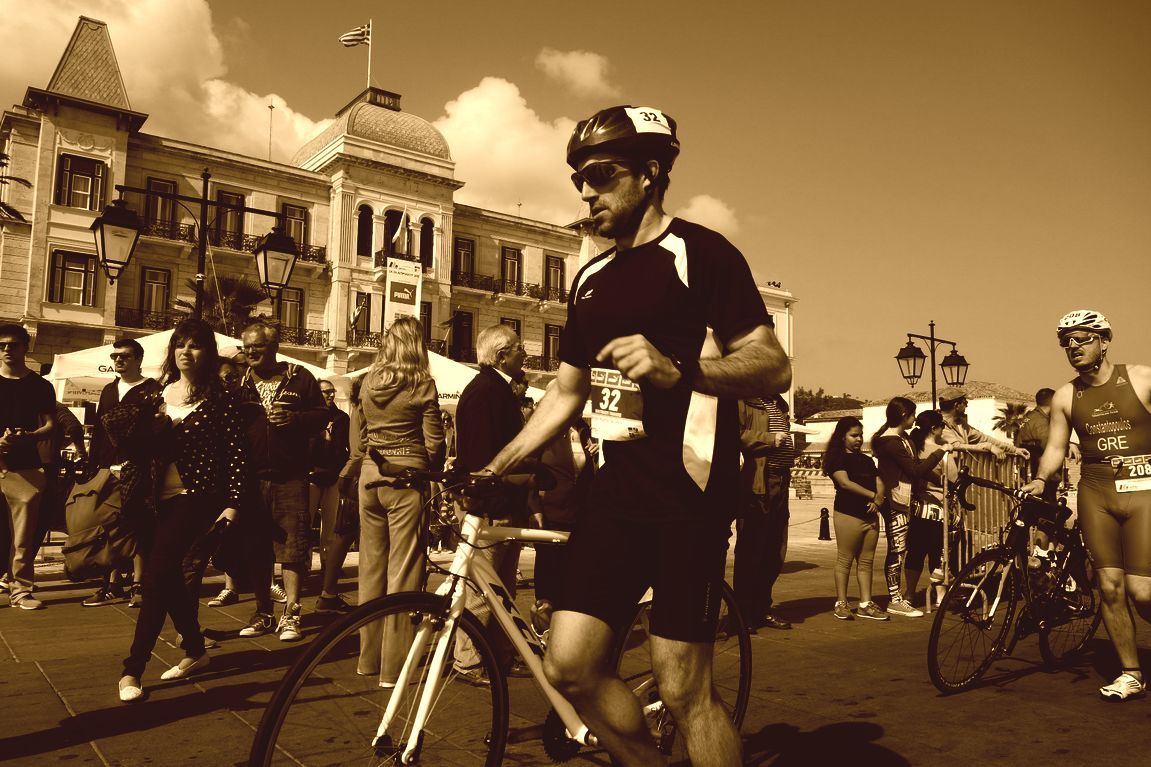 Spetsathlon is a triathlon event taking place on the beautiful island of Spetses.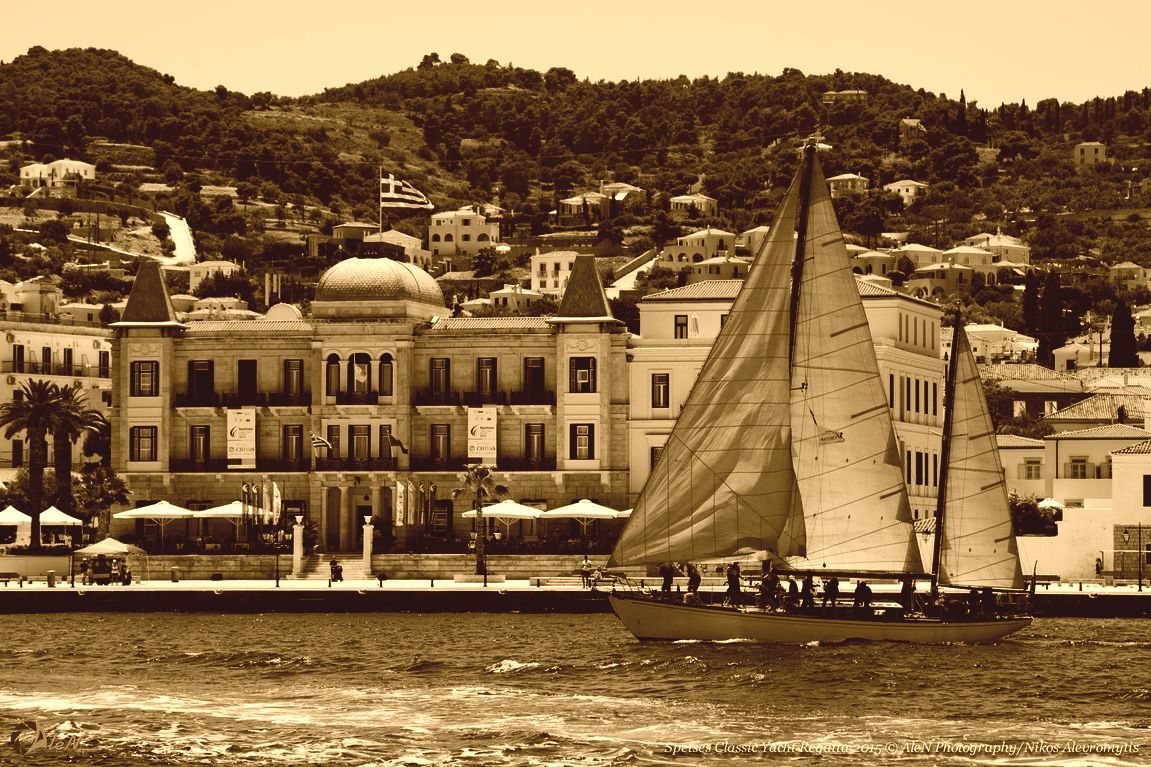 The Spetses Classic Yacht Regatta is a unique 4 day event organised by the Yacht Club of Greece and supported by Poseidonion Grand Hotel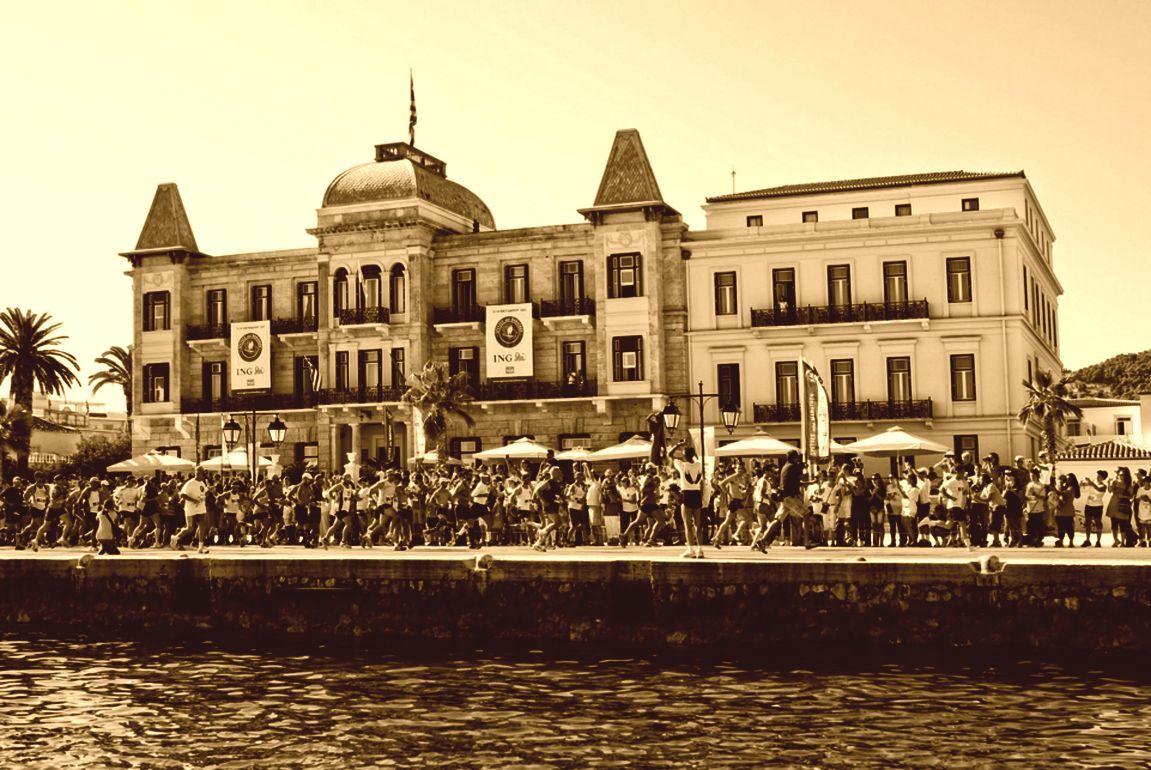 The Spetses Mini Marathon is an established, three-day sporting event in the heart of the Saronic Gulf, and a favourite recreational activity for both locals and visitors.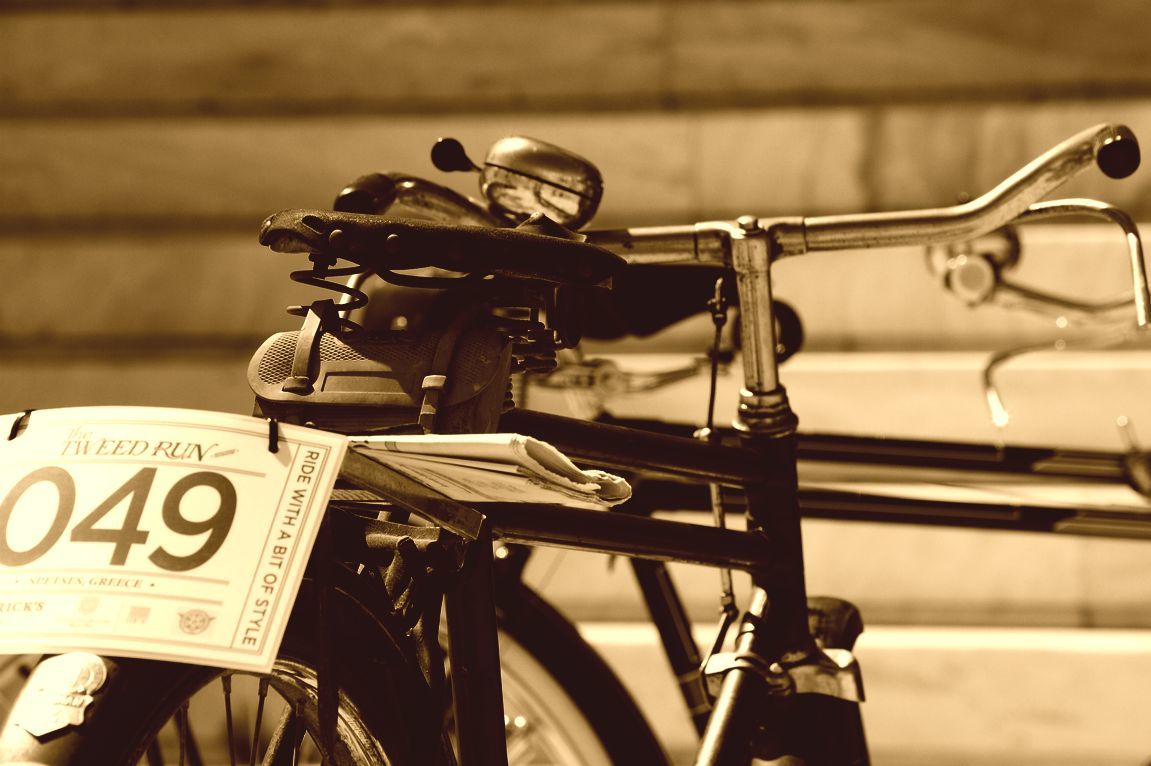 Tweed Run 2019: A journey to yesteryear under the guidance of Poseidonion Grand Hotel
Memberships
We our do our best for your perfect experience