Welcome to Poseidonion Grand Hotel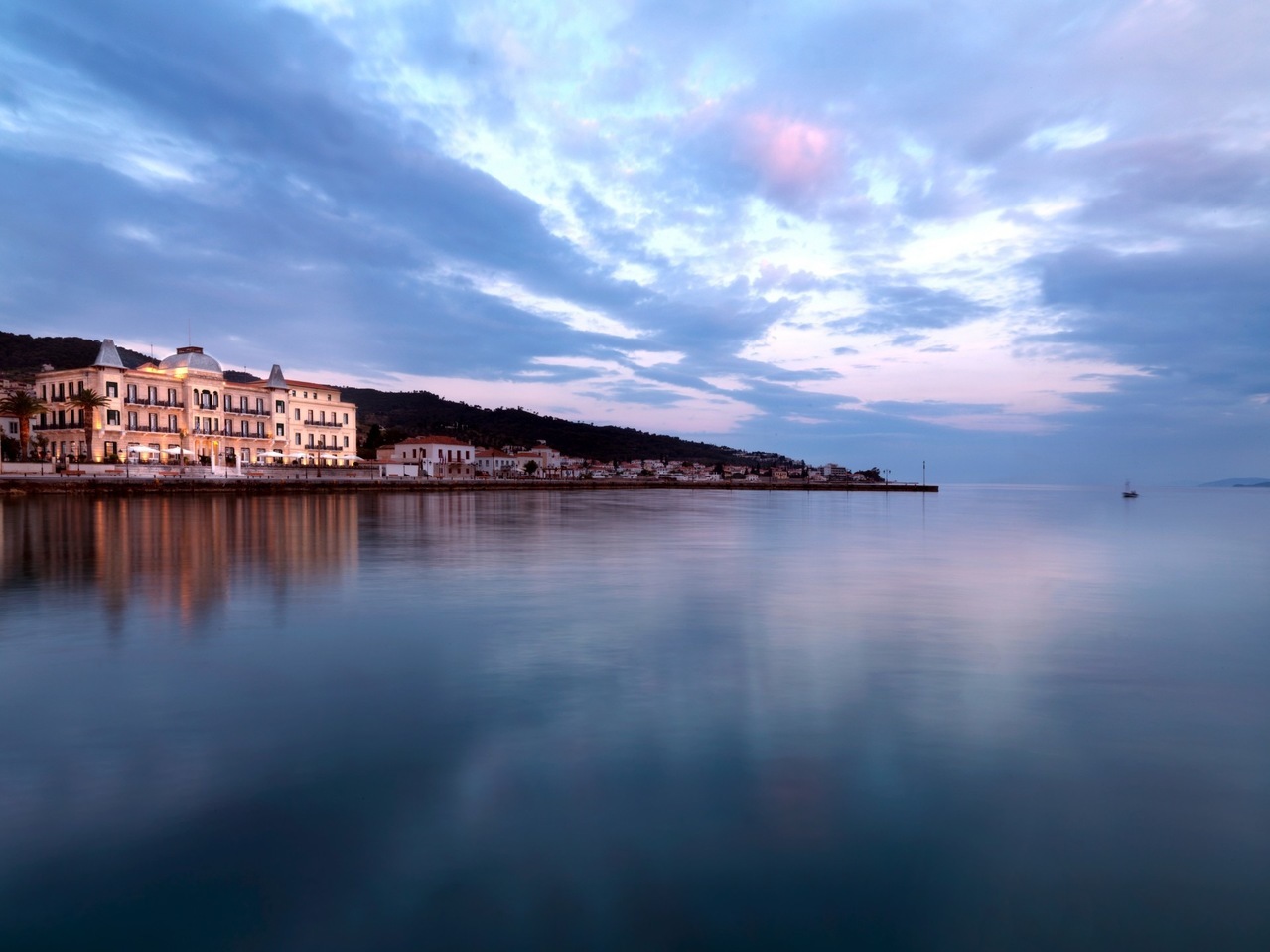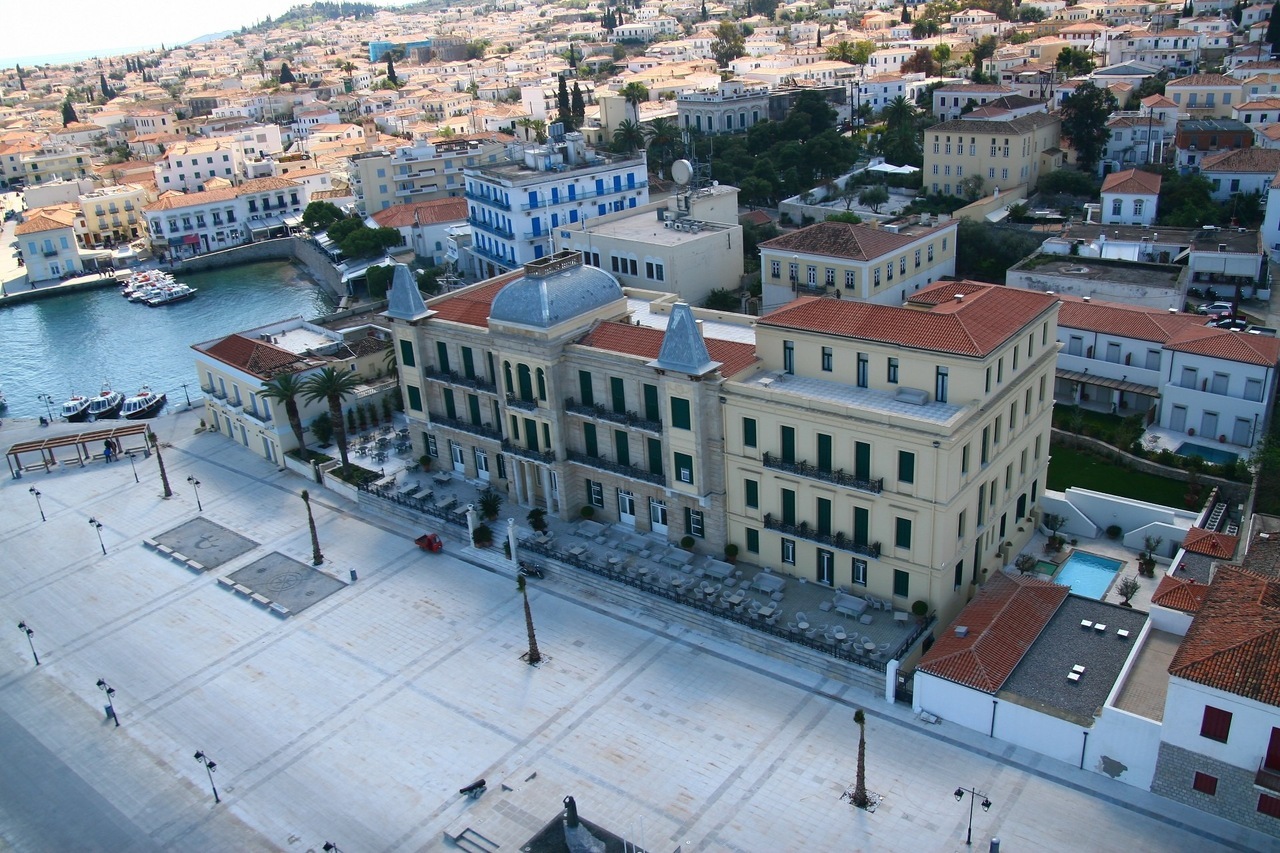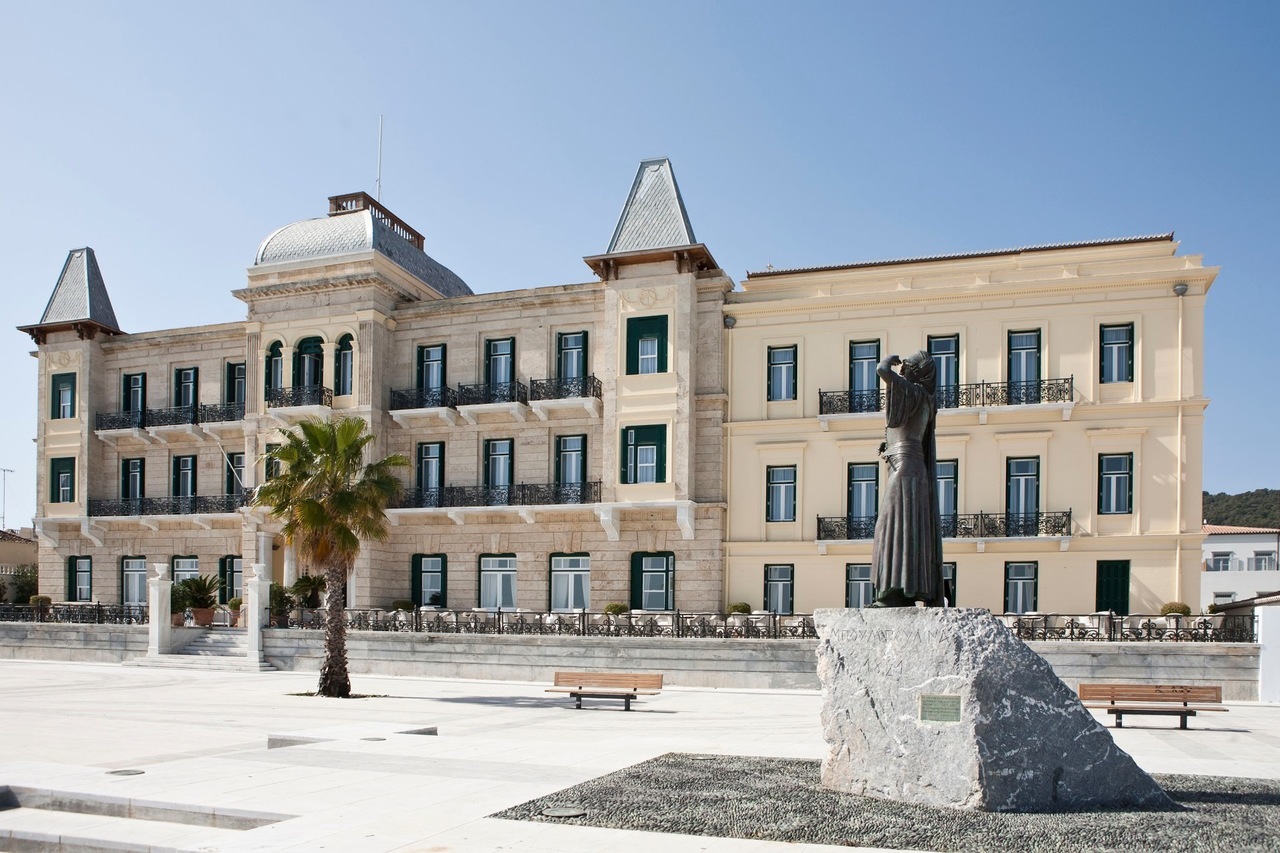 Celebrating more than 100 years of hospitality
The hotel which first opened in 1914 was the brainchild of Sotirios Anargiros, a visionary benefactor who was responsible for much of Spetses' development. Furthermore it represented the cosmopolitan face of the island and soon became one of its famous landmarks and, what is more, rapidly became a favourite destination for high society, royalty and the wealthy Athenians.
Spetses
"The island of perfumes", as it was named by the Venetians or "Pityousa" (which in ancient Greek means "full of pine-trees") is a beautiful car-free island with numerous wonderful sandy beaches and lovely secluded bays.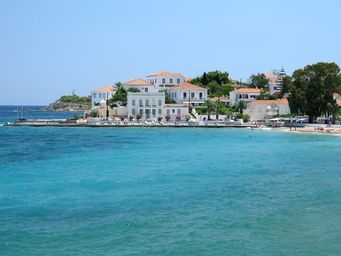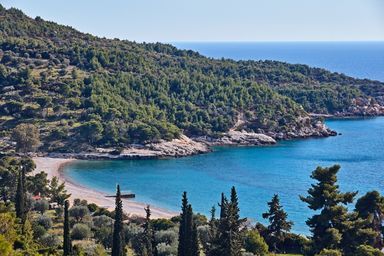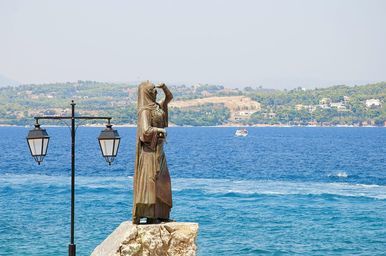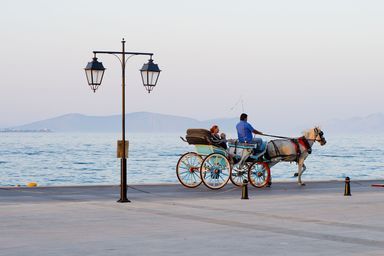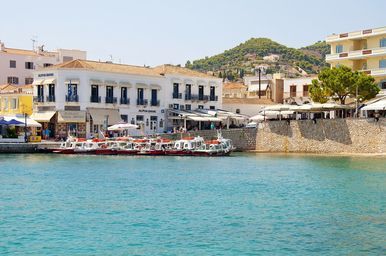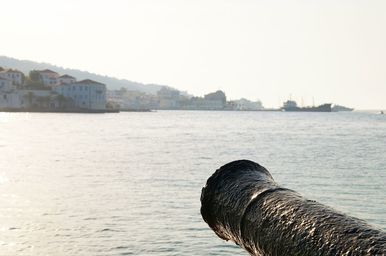 Accommodation
Hospitality and luxury redefined in Poseidonion Grand Hotel, the historic hotel in Spetses . Choose your type of room, accommodation in both wings is superb.
All Day Flavors
Eat the traditional, yet gourmet way, get a taste of Asian-inspired fusion cuisine, enjoy a light snack or drink refreshing cocktails and drinks, all in Poseidonion Grand Hotel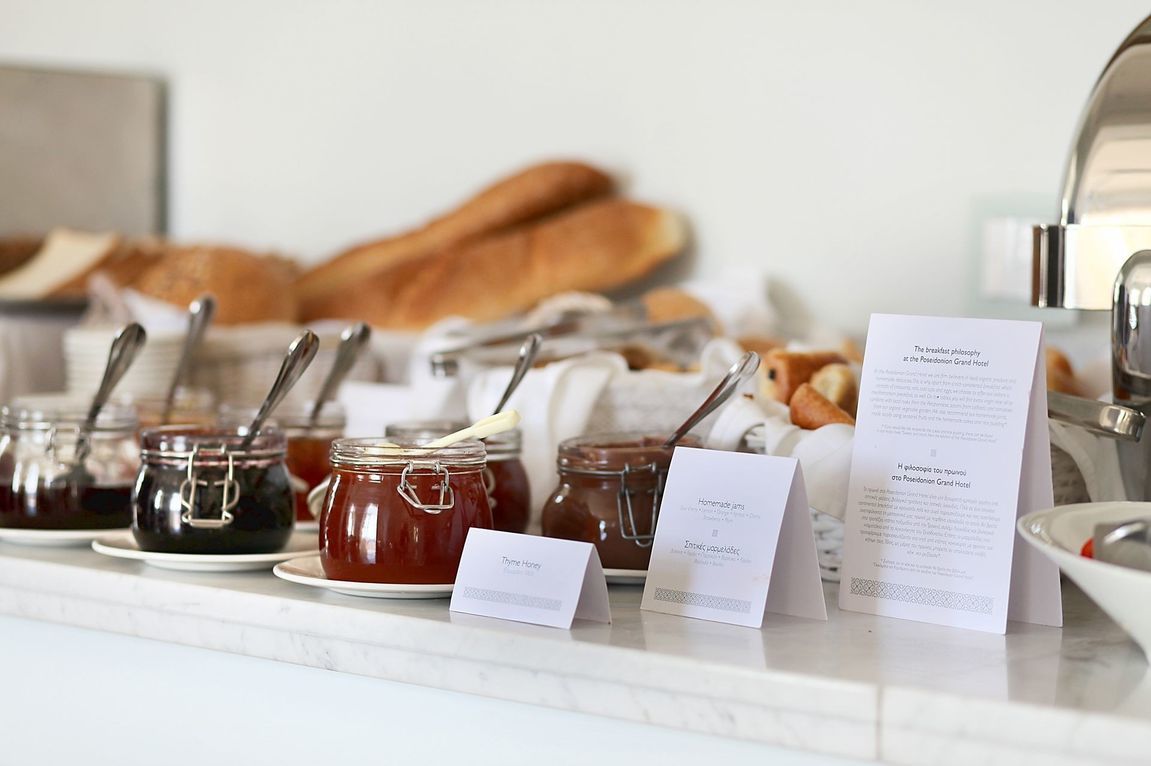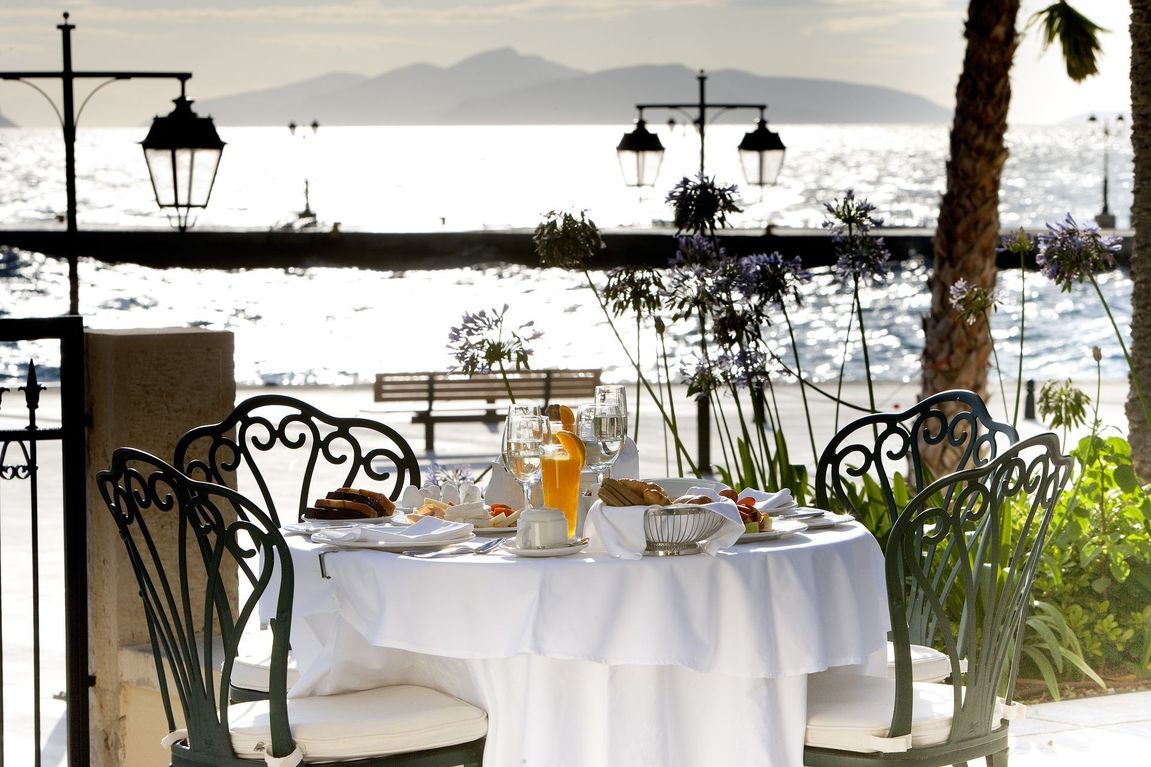 island's Events
Events in the island of Spetses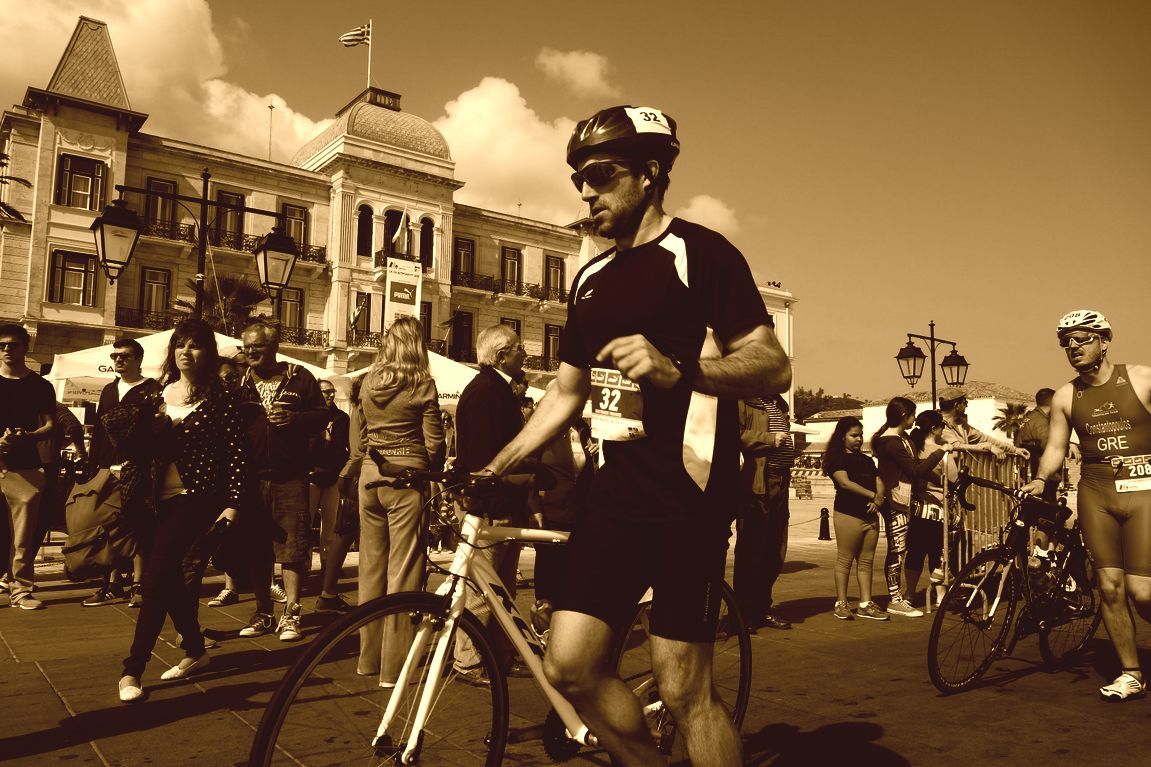 Spetsathlon is a triathlon event taking place usually every April on the beautiful island of Spetses.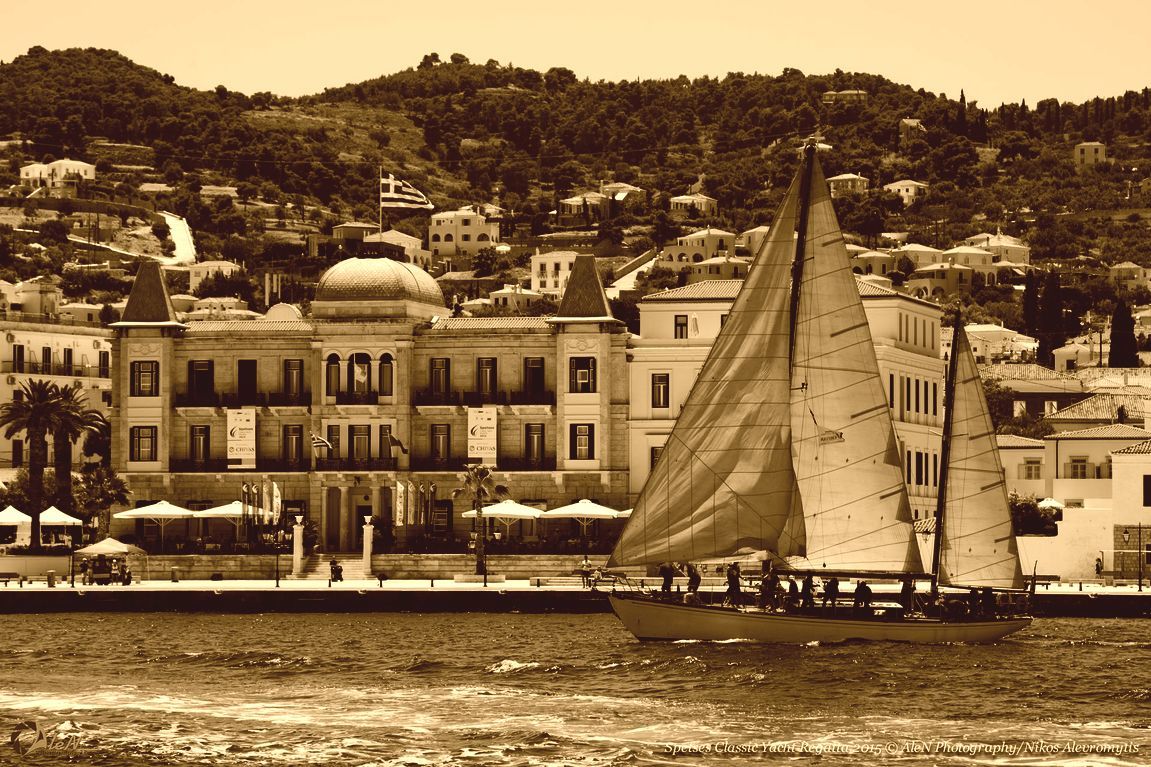 The Spetses Classic Yacht Regatta is a unique 4 day event organised by the Yacht Club of Greece and supported by Poseidonion Grand Hotel
Spetses mini Marathon is an established three-day sport event in the heart of the Saronic Gulf being a favourite activity for Greek and foreign participants.
Memberships
We our do our best for your perfect experience